'Find Your Whistle' by Chris Ullman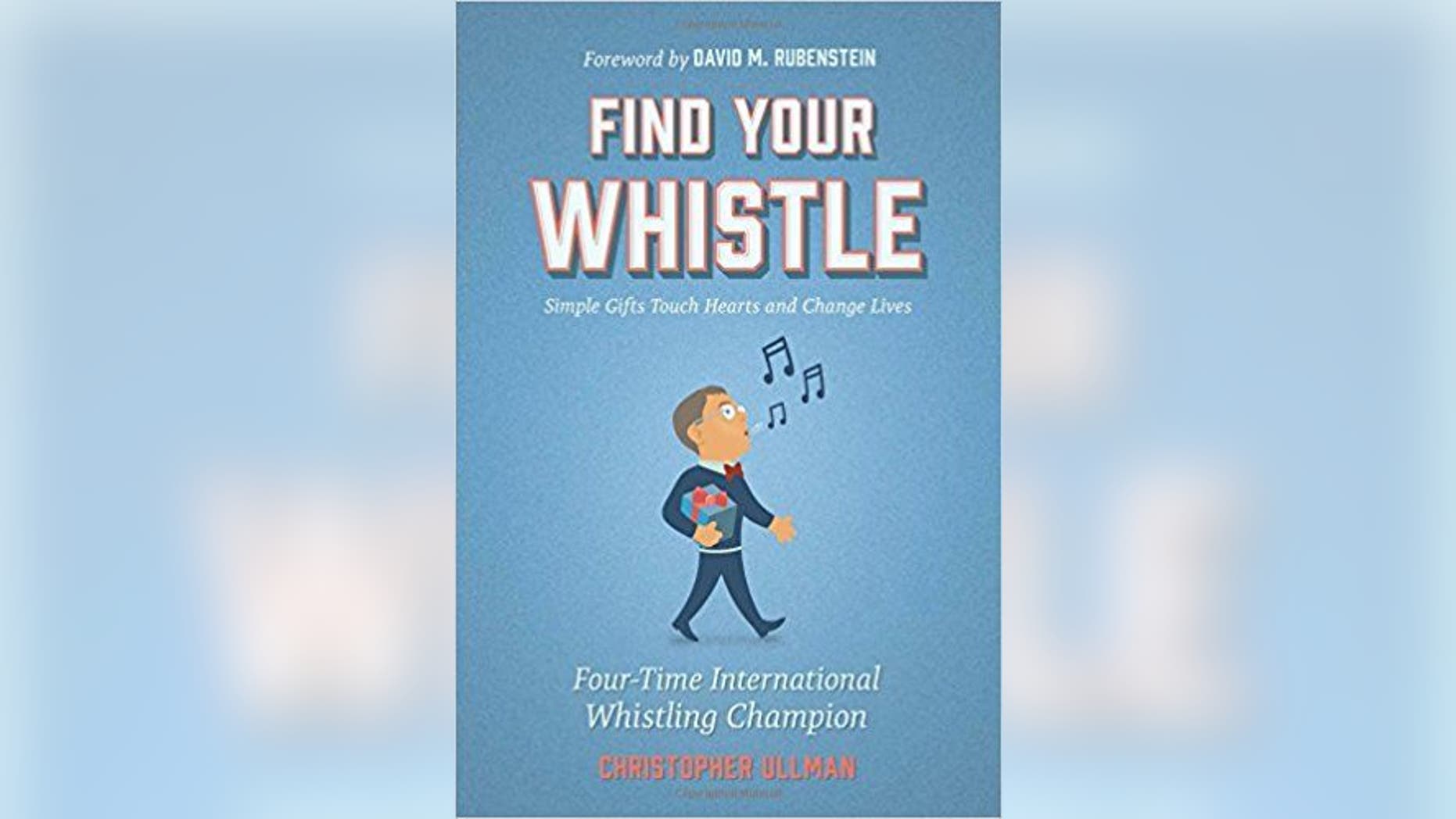 FROM THE PUBLISHER: Four-Time International Whistling Champion Christopher Ullman presents Find Your Whistle, the heartwarming, hilarious, and outrageous journey of a Washington and Wall Street insider who uses his simple gift to touch hearts and change lives. In this sweet and authentic memoir, world whistling champion Christopher Chris Ullman a managing director at one of the world s most powerful private equity firms tells readers how he found, developed, and shares his whistle with big-wig politicians, special needs children, Wall Street billionaires, and more than 400 people on their birthdays every year.
Chris inspires readers to find their simple gift - their whistle - and make the world a better place.