'Fifty Shades Freed' actress Arielle Kebbel asks for help to find missing sister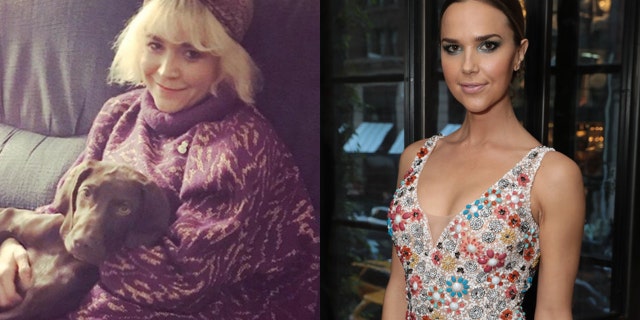 NEWYou can now listen to Fox News articles!
Arielle Kebbel is searching for her sister, who has been missing for several days.
"My family and I are asking for any and all information that may help in our search for my sister Julia," the "Fifty Shades Freed" star, 32, said in a statement. "We are so grateful and touched by the incredible support we have received from everyone. We are hopeful that she is safe and will not stop looking until she is back home with us."
Julia, who was last seen walking her chocolate Labrador Retriever, Cindy Crawford, around 11 p.m. on January 31 in the Silver Lake area of Los Angeles, is 36 years old, 5'3", and weighs 105 pounds. She also has tattoos on both forearms.
Arielle also posted a missing person's description to her Instagram account with photos of Julia, her tattoos and the dog.
She's asking anyone with information to please contact the Los Angeles Police Department or KlaasKIDS.