Ferguson guaranteed $5 million if he's passed over for 'Late Night' gig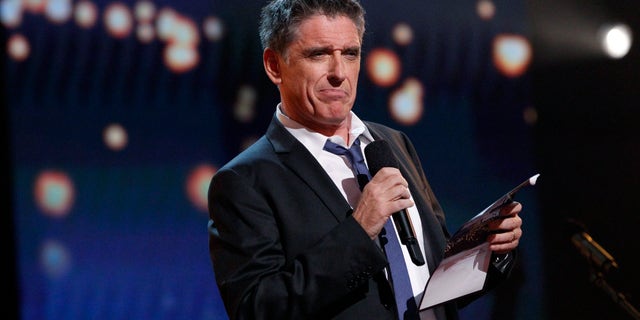 David Letterman's pending Late Show retirement is a win-win for one lucky potential successor – his protege, Craig Ferguson reports The New York Post.
The Late-Late Show host's contract with CBS automatically gives Letterman's empty chair to Ferguson if he wants it, while awarding him $5 million if he is passed over, according to a Hollywood source who has been appraised of the details.
"Conan's was a lot bigger," the source joked of Ferguson's contract, which expires in June.
Conan O'Brien collected $10 million thanks to his own "out" clause, after being passed over for "The Tonight Show" gig in 1993.
Meanwhile, a coast-to-coast tug-of-war played out Friday, with pols in both New York and LA vying to keep or get geographic dibs.
LA Mayor Eric Garcetti has already written to CBS Chairman Les Moonves about "the possibility of bringing the successor to Mr. Letterman's show to Los Angeles." While New York City Council Speaker Melissa Mark-Viverito countered the plea by singing New York's praises. "What better place for "The Late Show" that The City That Never Sleeps," she wrote in her own letter to Moonves.
Letterman surprised his audience on Thursday when he announced that after 32 years he'll be retiring in 2015.
Ferguson remains a front runner to fill the job. His show has followed "The Late Show" for nearly a decade and is produced by Letterman's production company.
Other rumored contenders include Neil Patrick Harris and some Daily Show talent – John Stewart, Stephen Colbert and John Oliver.