'Father of the Bride' house sells for $2 Million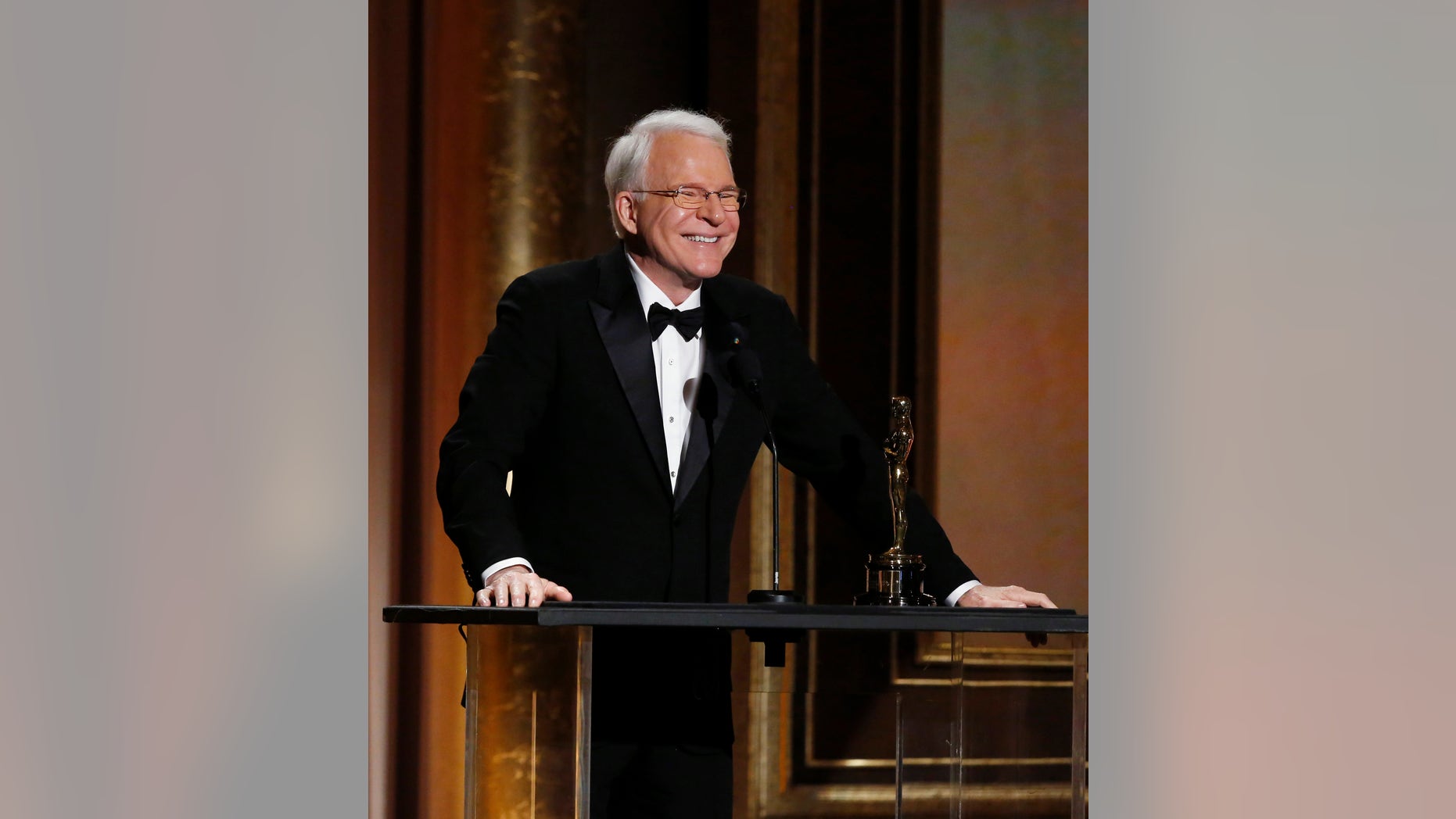 From the father-daughter basketball game to the backyard wedding reception, moviegoers fell in love with the Colonial-style home used in the '90s hit movies, "Father of the Bride" and "Father of the Bride Part II."
Built in the 1920s, the 4,400 square-foot, four-bedroom, 3.25 bathrooms house located in Alhambra, Calif., sold for its asking price of nearly $2 million after going up for sale in June, ET confirms. The home also includes formal living and dining rooms, a den and sunroom as well as an updated kitchen.
WATCH: Regina George's Mean Girls Mansion Is Up For Sale
The house's half-acre yard was used to film the wedding scenes in the first "Father of the Bride," and Steve Martin played a game of one-on-one basketball with his on-screen daughter Kimberly Williams Paisley in front of the detached three-car garage. The interior house scenes in "Father of the Bride" were depicted in another location in Pasadena, Calif.
The Alhambra home was also used for the 2005 movie, "Guess Who," which stars Ashton Kutcher, Zoe Saldana and Bernie Mac.
PHOTOS: Prince Bought the Purple Rain House Months Before He Died