Father of Jamie Lynn Spears' Daughter Injured in Car Crash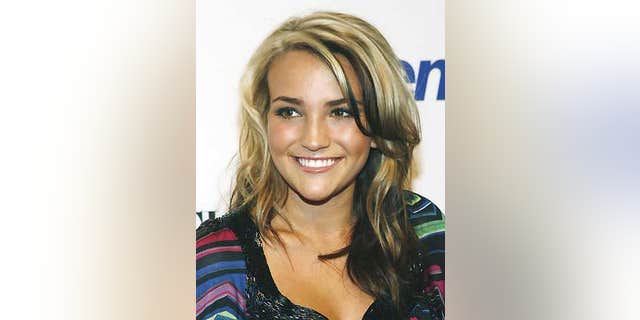 OSCEOLA, La. – Casey Aldridge, the father of actress Jamie Lynn Spears' baby, and two of his four passengers were thrown from his 2008 Ford F-250 pickup when it rolled over in Louisiana, state police said Monday. No one in the truck was wearing a seat belt.
Trooper Mark Dennis said Aldridge, 19, suffered moderate injuries. He was taken to Riverrun Medical Center in nearby Vidalia, then moved to an undisclosed hospital, Dennis said.
The wreck happened about 1:30 a.m. Sunday on a highway 60 miles southeast of Monroe, near the Mississippi state line. Dennis said the passengers, men aged 19 to 23, refused treatment for minor injuries.
"The fact that three of these guys survived ejection totally defies the odds," he said.
Investigators did not find cause to suspect drugs or alcohol, but cited Aldridge for careless driving, Dennis said. No one was cited for not wearing a seat belt.
Aldridge, a pipe-layer from Liberty, Miss., is the father of Maddie Briann Spears, born last June. Spears, 18, is the star of the Nickelodeon TV series "Zoey 101" and the sister of singer Britney Spears.
The crash happened in Tensas Parish down Louisiana Highway 606 near a country club on the inside shore of Lake Bruin, a clear oxbow lake popular for boating, fishing and swimming.
Dennis said the truck went off the right side of the highway and into a ditch, overcorrected, ran off the left side of the highway and flipped at least once.