Fans want Netflix's 'Insatiable' canceled, says show promotes fat-shaming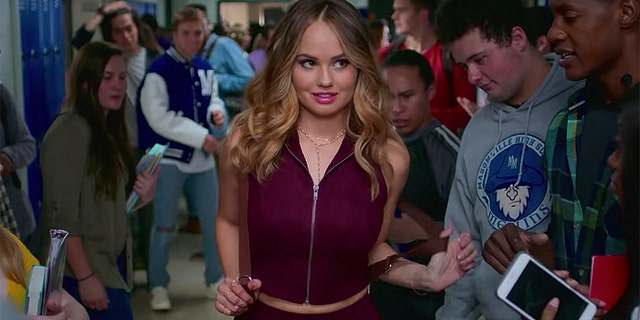 NEWYou can now listen to Fox News articles!
Thousands of people signed a petition to have Netflix series "Insatiable" canceled after viewers accused the show of fat-shaming.
The petition on Change.org had received more than 114,000 signatures as of Tuesday morning, more than a week after Netflix released the show's trailer on July 12.
The series focuses on Patty, played by actress and singer Debby Ryan, who goes through a dramatic weight transformation and goes on a mission to get revenge against her bullies.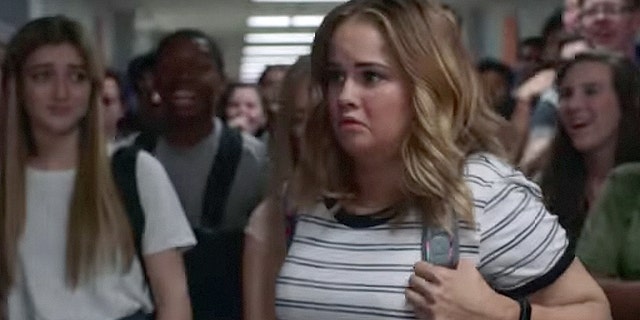 Ryan wears a fat suit at the start of the series before going through her weight loss. The character is punched in the face and taunted by her classmates because of her appearance.
Petition organizers said the show was toxic by promoting the bad diet culture and objectifying women's bodies.
"For so long, the narrative has told women and young impressionable girls that in order to be popular, have friends, to be desirable for the male gaze, and to some extent be a worthy human ... that we must be thin," the petition stated. "The toxicity of this series is bigger than just this one particular series."
"This is not an isolated case, but part of a much larger problem that I can promise you every single woman has faced in her life, sitting somewhere on the scale of valuing their worth on their bodies, to be desirable objects for the male gaze," the petition stated.
Many people on social media, including "The Good Place" actress Jameela Jamil, have come out in support of the cancellation call.
"Not very into the premise of Fatty Patty… a teenager stops eating and loses weight and then when 'conventionally attractive' takes revenge on her schoolmates? This is still telling kids to lose weight to 'win.' The fat shaming is inherent and pretty upsetting," Jamil tweeted about the series set to debut on Aug. 10.
Despite the backlash, Ryan defended the series over the weekend, saying she "cares deeply" about women's bodies and how they are "shamed and policed in society."
"Over the last few days I've seen how many voices are protective and fiercely outspoken about the themes that come to play in this story," Ryan wrote in a note posted on Twitter.
"I was drawn to this show's willingness to go to real places about how difficult and scary it can be to move through a world in a body, whether you're being praised or criticized for its size, and what it feels like to pray to be ignored because it's easier than being seen," she wrote. "I hope fans will wait and watch the show before passing judgement."