Facial Hair Fails: Which Beards Blew It?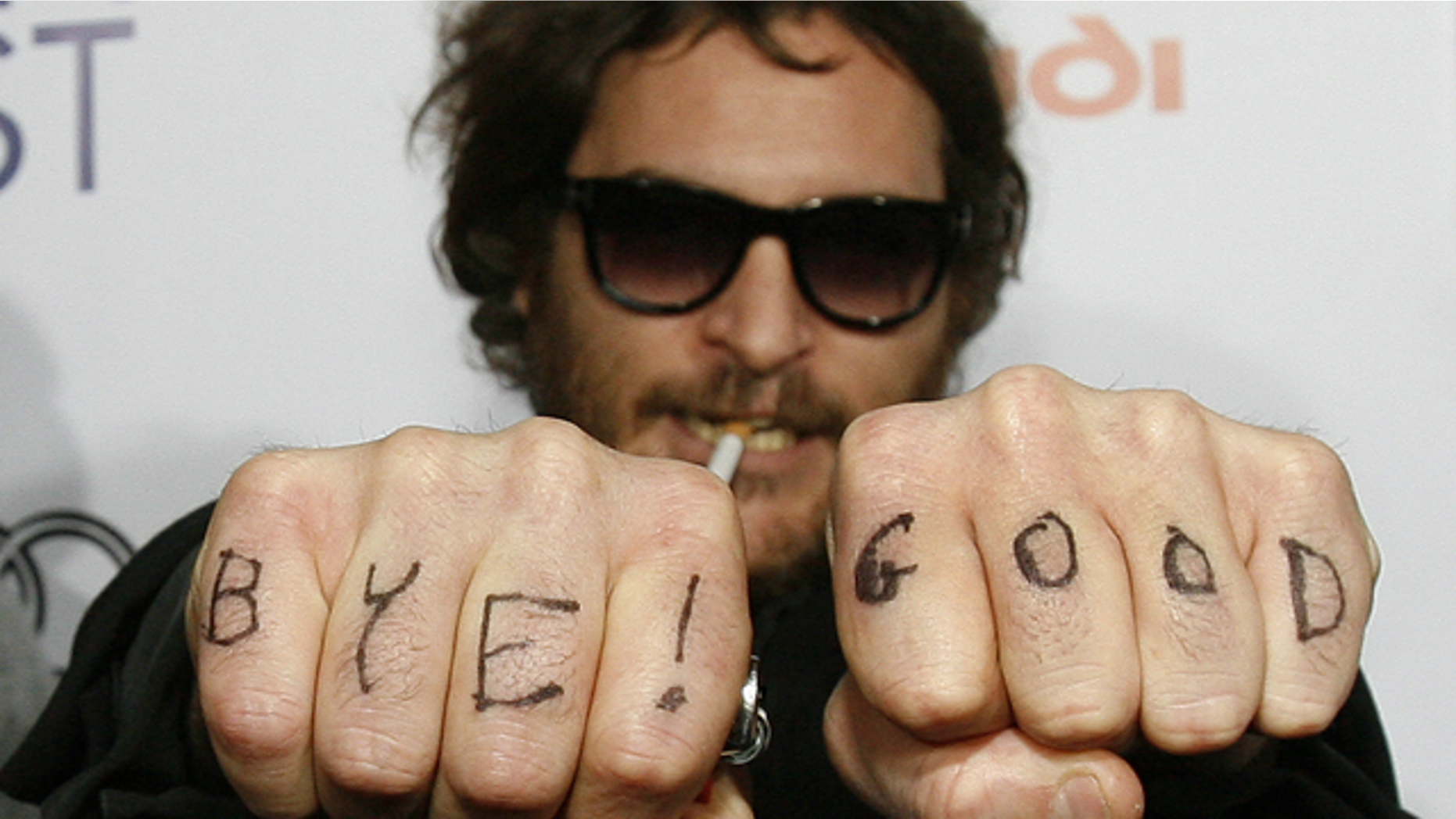 We recently spotted Brad Pitt sporting a clean shave, and we couldn't get over how refreshed he looks. The guy looks 15 years younger!
Why, why, why, we wonder, has the Sexiest Man Alive been covering up all that sexiness for the last some-odd months/years -- with an unkempt, scraggly beard at that?
Pitt may be clean-shaven now... but the salt-and-pepper mustache and beard he sported at the "Kick-Ass" premiere in March definitely didn't kick ass.
SODAHEAD SLIDESHOW: See celebrity facial hair failures.
But Pitt is not the only star who looks (much) better with a shave.
Conan O'Brien's "Tonight Show" disaster seems to have gone to his... face.
And when Joaquin Phoenix retired from acting, he also retired from shaving.