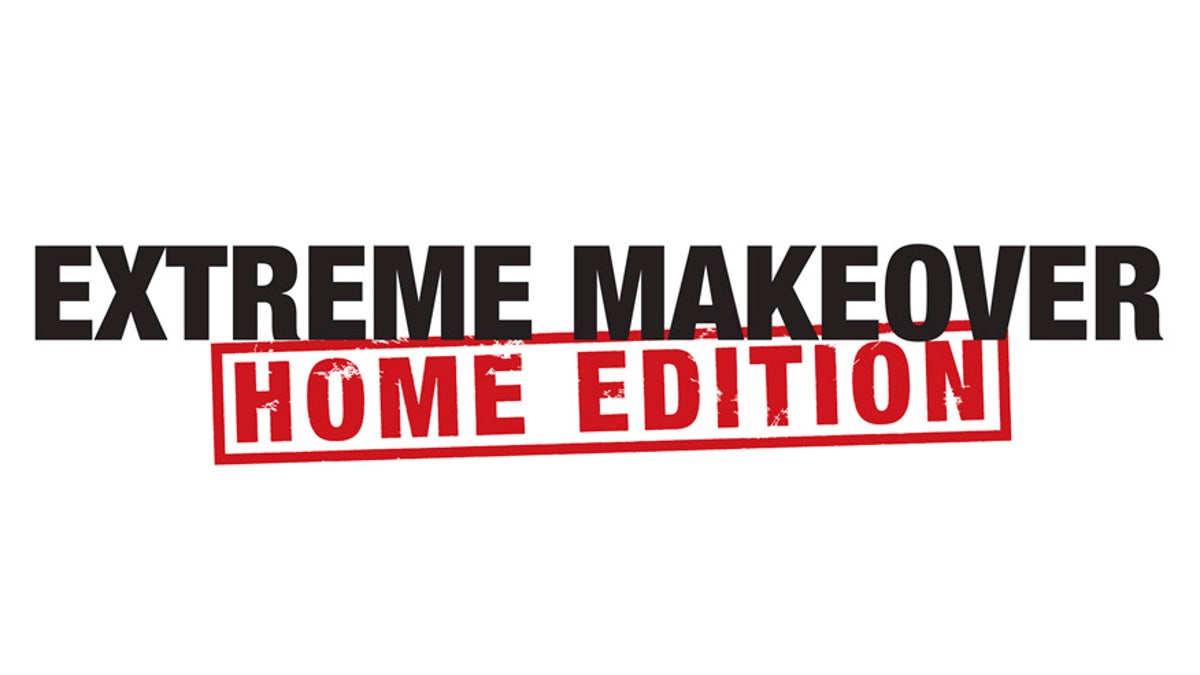 A North Carolina couple is being accused of kicking five foster children out of their home after appearing on ABC's "Extreme Makeover: Home Edition" in 2012.
James and Devonda Friday were awarded a 3,900-square-foot home so the five foster children, who are biological siblings, will no longer have to share bedrooms," according to a press release from the time. They were also given a storefront lease for their nonprofit House of Hope.
Now two of their foster children, who took on the couples' last name, are spreaking out against the Fridays with claims all five of them were kicked out of the home after the cameras stopped rolling.
"I felt like they were my mom and dad. I loved them like they were my real parents" Chris Friday told WSOC-TV. "What they did to us was just wrong. [They] threw us all out."
Chris Friday said he was sent to a group home because of his "bad attitude" a few months after the family's episode was filmed but was told it was temporary.
"Why did I have to leave? I just didn't understand it. And it made me feel not wanted, you know?" he said.
His sister Kamaya Friday said she was also sent to a group home a few months later with the same promise of returning.
"You gave me away. Parents don't do that. No," Kamaya Friday told the television station.
Kamaya and Chris said within a year, the Fridays kicked out all five of their foster kids.
"My brother and sisters were 5-years-old. How can they get that much trouble where they have to kick them out?" Chris Friday said.
He claims the Fridays were motivated by money.
"I know it was all about the money. From the first day, it was all about the money," Chris Friday said.
"That's all [Devonda's] about, money. It's money with her," Kamaya Friday also claimed.
James Friday countered the claims saying, "Listen, no one kicked Chris or Kamaya out of the home," he told WSOC-TV. He added that they wanted to leave and that the Department of Social Services became involved regarding the three younger children.
"That's a DSS and social service matter," he said but would not explain further.
He also said claims that he and his wife wrongfully used the Sears gift cards that the ABC gifted them were false.
"That's ridiculous. That's ridiculous. We bought 200 pairs of shoes with those gift cards at Sears for a church uptown that was doing mission work. We've done no wrong," he said.
According to WSOC-TV, there was a 2015 family court hearing regarding the foster children, but court records are sealed.
"They went to court trying to get us all back, but I think it was about the money, too," Chris Friday said.
Kamaya Friday said, "The judge he gets upset and is like, 'You leave these kids life for a whole year, then try to come back a year later and say you want them back. It doesn't work like that.'"
Chris and Kamaya Friday said they will be changing their last name. Their three younger siblings are all in different group homes.
A rep for ABC did not immediately return FOX411's request for comment.