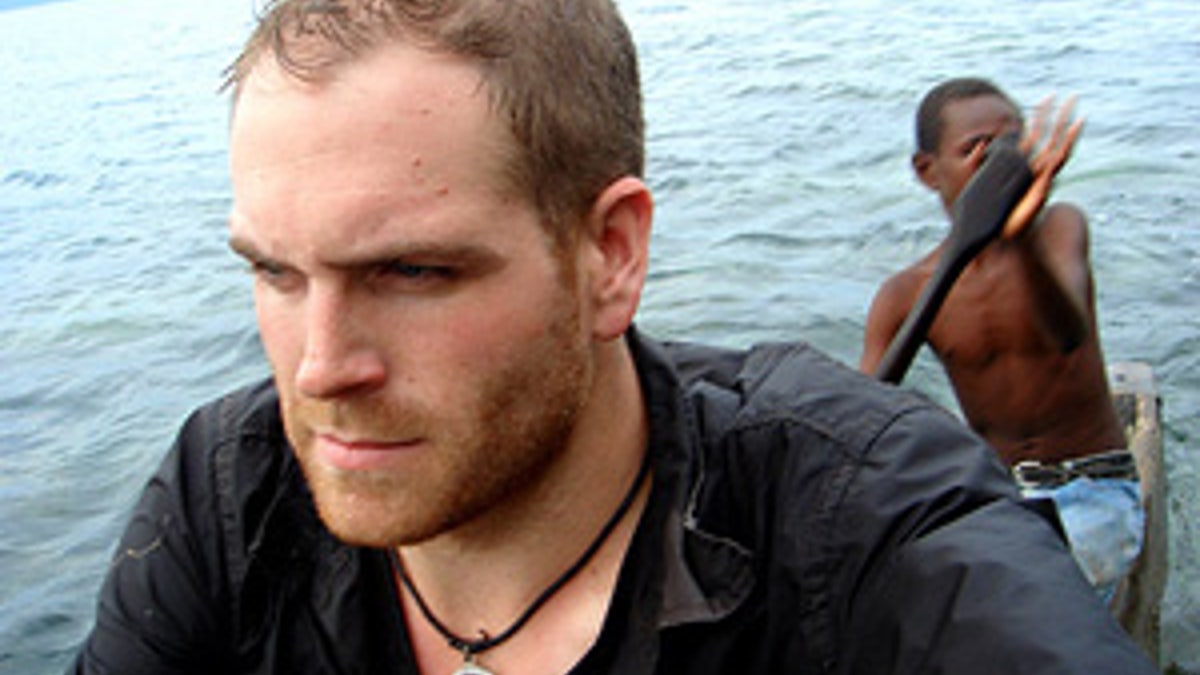 Whether it's ghosts at Chernobyl or monkey bats in Madagascar, Josh Gates has braved plenty of scary things during his time as host of SyFy's Destination Truth. Next season, however, he'll face perhaps his most dangerous challenge ever: live television. For the first time in the show's history, he and his crew of intrepid investigators will air their search for freakish phenomena as it happens, live from Duckett's Grove Castle in Ireland. The four-hour show will air, appropriately, on March 17, 2011: St.. Patrick's Day. And it will feature Gates and company investigating the legend of the Banshee.
"We are building on the success of our St. Patrick's Day episode last year, which was our most-watched episode to date," says Gates. "The Banshee has been a staple of Irish folklore for generations and many still fervently believe that this angel of death is much more than just a superstition."
He adds that doing this live is a response to "one of the things we hear again and again from our fans, that they love the unscripted nature of the show. There's no better way to showcase those elements than in the high-wire arena of live TV. We're going to bring the thrilling, anything-can-happen Destination Truth experience to our viewers in real time."
And what has Gates most frightened about what he calls the series' "hugely ambitious event?"
"I'm going to try not to swear on live TV!"
Subscribe to TV Guide Magazine now!
View original Exclusive: Destination Truth Goes Live in Ireland at TVGuide.com
Other Links From TVGuide.com