Eva Longoria's Restaurant Employee Brutally Beaten In Alleged Hate Crime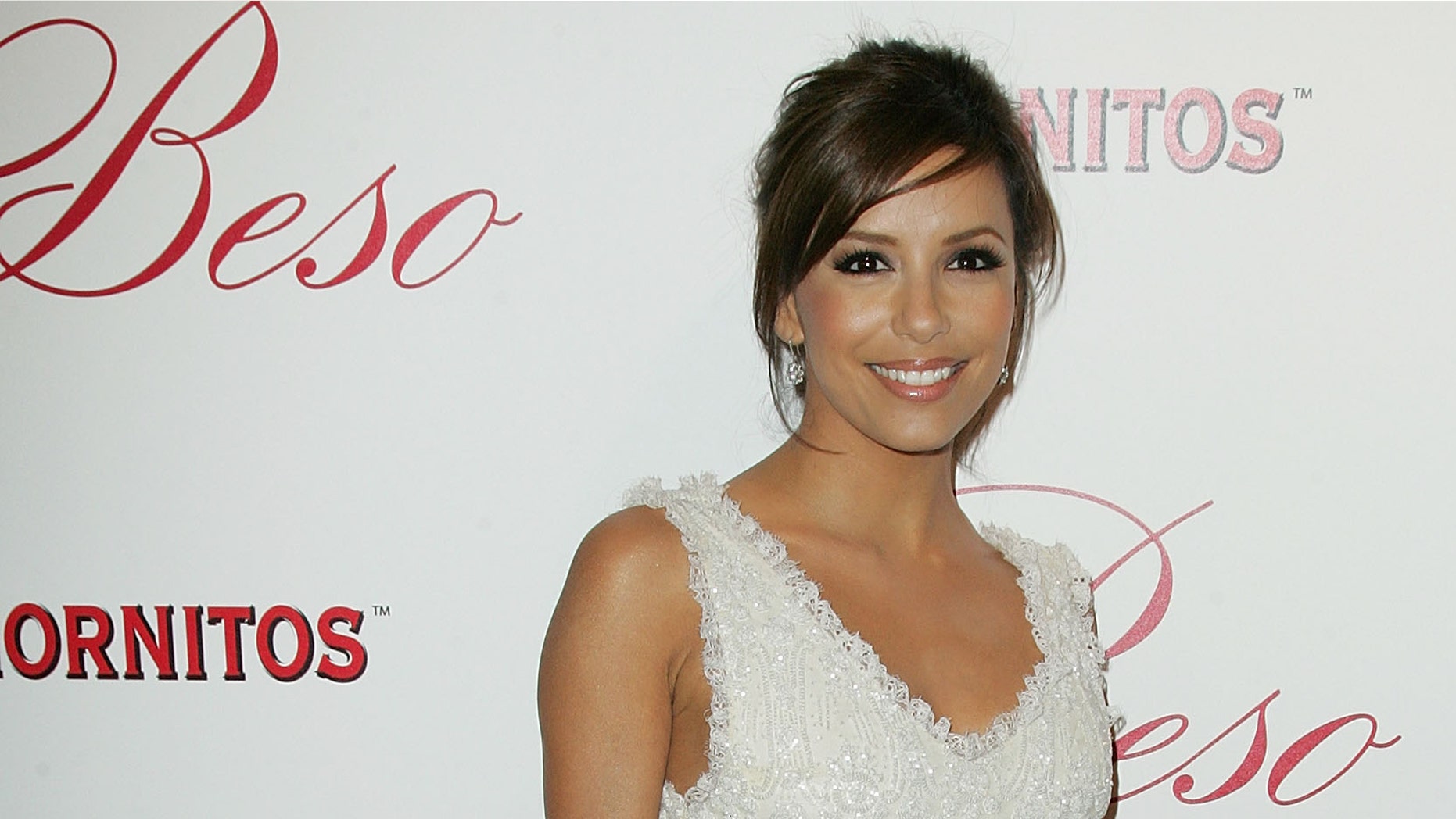 The recent increase in gay hate crimes is now stretching from coast to coast, with one of Eva Longoria's employees the latest victim.
Victor Diego, who works at Longoria's Hollywood restaurant Beso, was brutally beaten after leaving work Thursday evening.
Both gay and transgender, Diego was dressed up as he left work when a group of man attacked him in an incident police are now investigating as a hate crime.
The 22-year-old is currently being hospitalized at Cedars-Sinai in Los Angeles for two fractured ribs, a shattered cheekbone, a broken jaw, and damage to his temple.
Diego's sister Virginia told CBSLA that the men jumped him from behind.
"He was basically left for dead just because of who he is," his sister said.
"Sometimes men try to talk to him and they get humiliated in front of their friends when they realize it's a man," she said. "Because he looks really good, he looks like a woman, you couldn't tell the difference."
Now his family is determined to find the men who did this to Diego.
"We don't want this to happen to anybody else. We just want somebody to come forward and let us know what they saw. He deserves justice," Virginia said.
In mid-May, a similar incident happened in New York City but with some deadly consequences.
A gunman used homophobic slurs before firing a fatal shot point-blank into a man's face on a Manhattan street alive with a weekend midnight crowd.
The 33-year-old man, Elliot Morales, has been charged with murder as a hate crime.
Before opening fire, Morales confronted the victim and his companion in Greenwich Village and asked if they "want to die here," New York Police Commissioner Raymond Kelly said.
The Associated Press contributed to this report.
Follow us on twitter.com/foxnewslatino
Like us at facebook.com/foxnewslatino