ESPN videos go dark on YouTube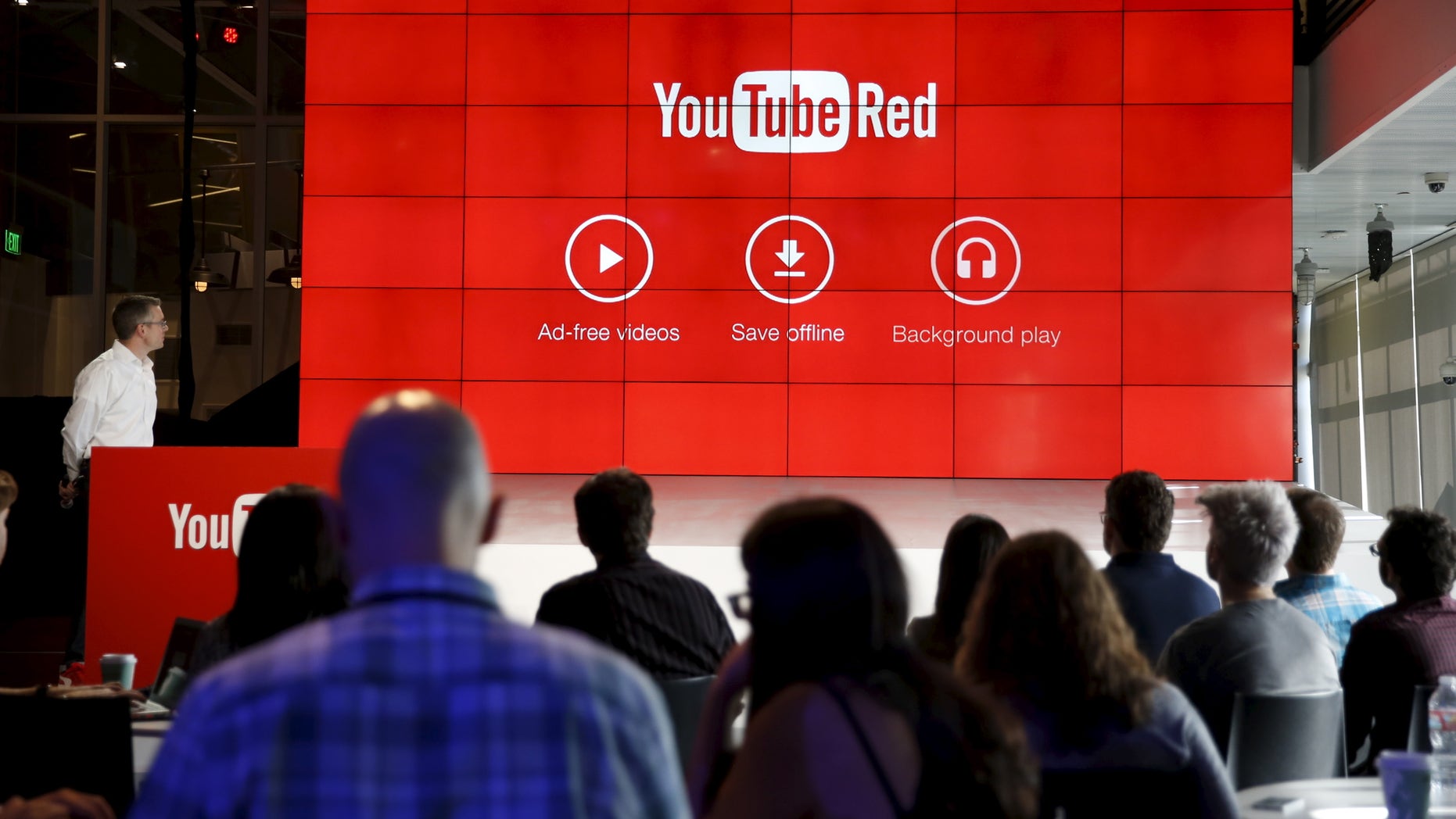 Nearly all of ESPN's video content on YouTube has become unavailable, because of unresolved rights issues related to the upcoming launch of the YouTube Red subscription service.
Disney, ESPN's parent, has signed an overall deal to participate in YouTube Red, according to a YouTube spokeswoman. However, ESPN is not part of the subscription service at launch "due to rights and legal issues," she said.
Reps for ESPN did not immediately provide comment.
According to YouTube, partners that do not sign on for Red will have their videos pulled down in the U.S. In ESPN's case, it has taken videos off YouTube because it doesn't have rights to provide the clips via a digital subscription-VOD service.
ESPN began removing content from YouTube starting Thursday night. Some of the sports programmer's video on YouTube is still available outside the U.S.
See More:YouTube Red Unveiled: Ad-Free Streaming Service Priced Same as Netflix
YouTube execs, in launching the $10-per-month Red video and music service this week, claimed to have signed agreements with 99 percent of content partners to be part of the subscription service.
YouTube Red is slated to launch Oct. 28, with a one-month free trial offer, initially available only in the U.S. In addition to ad-free access to videos, YouTube Red includes music videos and songs through YouTube Music and Google Play Music (and subscribers to those services also will have access to Red).
As with its standard ad revenue-sharing program, YouTube will pay 55 percent of subscription revenue to partners, divvied up based on aggregate subscriber viewing time.
ESPN's removal of videos from YouTube was reported earlier by TubeFilter.