Erin Hayes losing 'Kevin Can Wait' job made Bryan Cranston want her for his new show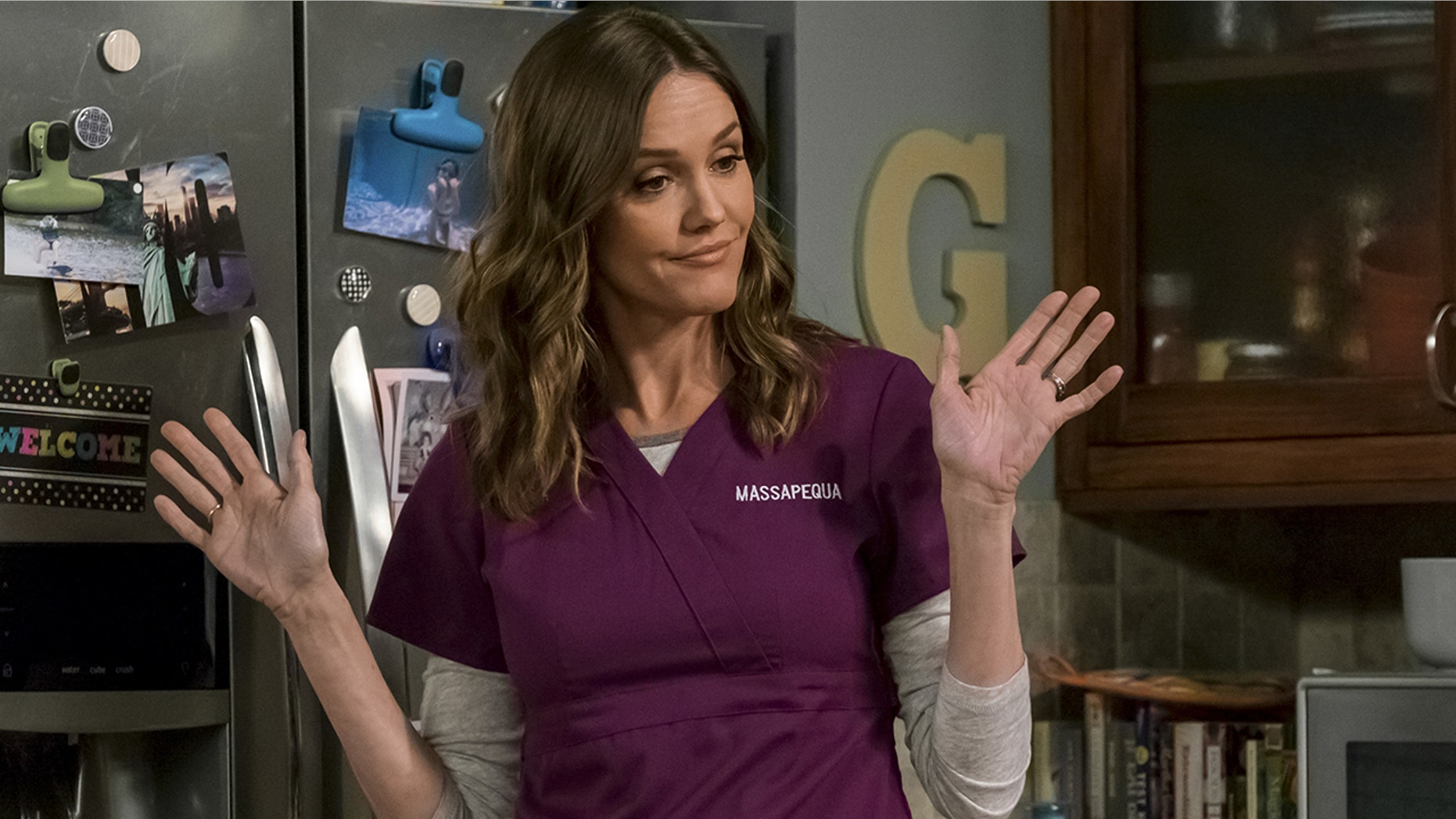 Following her character's incredibly unceremonious death on the CBS sitcom "Kevin Can Wait," actress Erinn Hayes has pivoted to a new show thanks to the help of "Breaking Bad" star Bryan Cranston.
As previously reported, all eyes were on Hayes in late 2017 when it was revealed that the Kevin James-led show would be killing off her character prior to the beginning of Season 2 and replacing her with James' former "King of Queens" co-star, Leah Remini. Many fans weren't on board with the switch, and even more took issue with the fact that her character was never really given a proper send off.
However, in an interview with Yahoo Entertainment, Cranston said he was paying attention to all the drama and realized it was an opportunity to cast the actress on his new series "The Dangerous Book for Boys."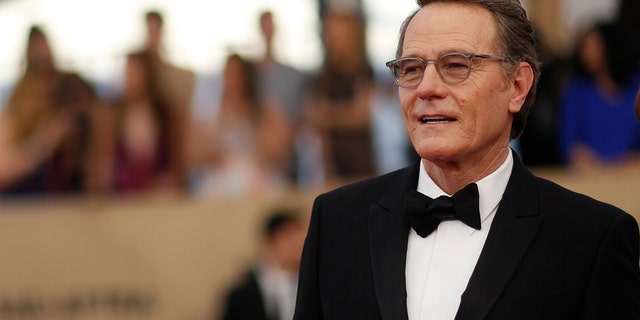 "I think, truly, it was a day or two after I heard [she was leaving Kevin Can Wait] I sent her a personal note," Cranston said. "[I said], 'Take a look, read this. It's a beautiful piece.' It's for families, and I know she's a mom in real life. 'I think you'll just kill this.' And she read it and she really liked it and we talked. It was probably the easiest casting that we had."
For those unfamiliar, Hayes played a wife and mother on the CBS sitcom, and that apparently allowed her to make the pivot to the Amazon Prime series where she plays a similar character. Cranston signed a first-look deal with Sony Pictures Television shortly after ending his Emmy-winning role as Walter White on AMC's "Breaking Bad." Since then, he's developed shows like "Sneaky Pete" and "Electric Dreams."
"We were thinking of the right sensibility of the mom," Cranston said of Hayes. "She has to be a good actor, she has to have comic timing but have the deep well of emotions that this character needed. She is the glue that holds this family together. She's the emotional center."