Enrique Iglesias Disses Britney Spears: What's the Biggest Celebrity Insult Ever?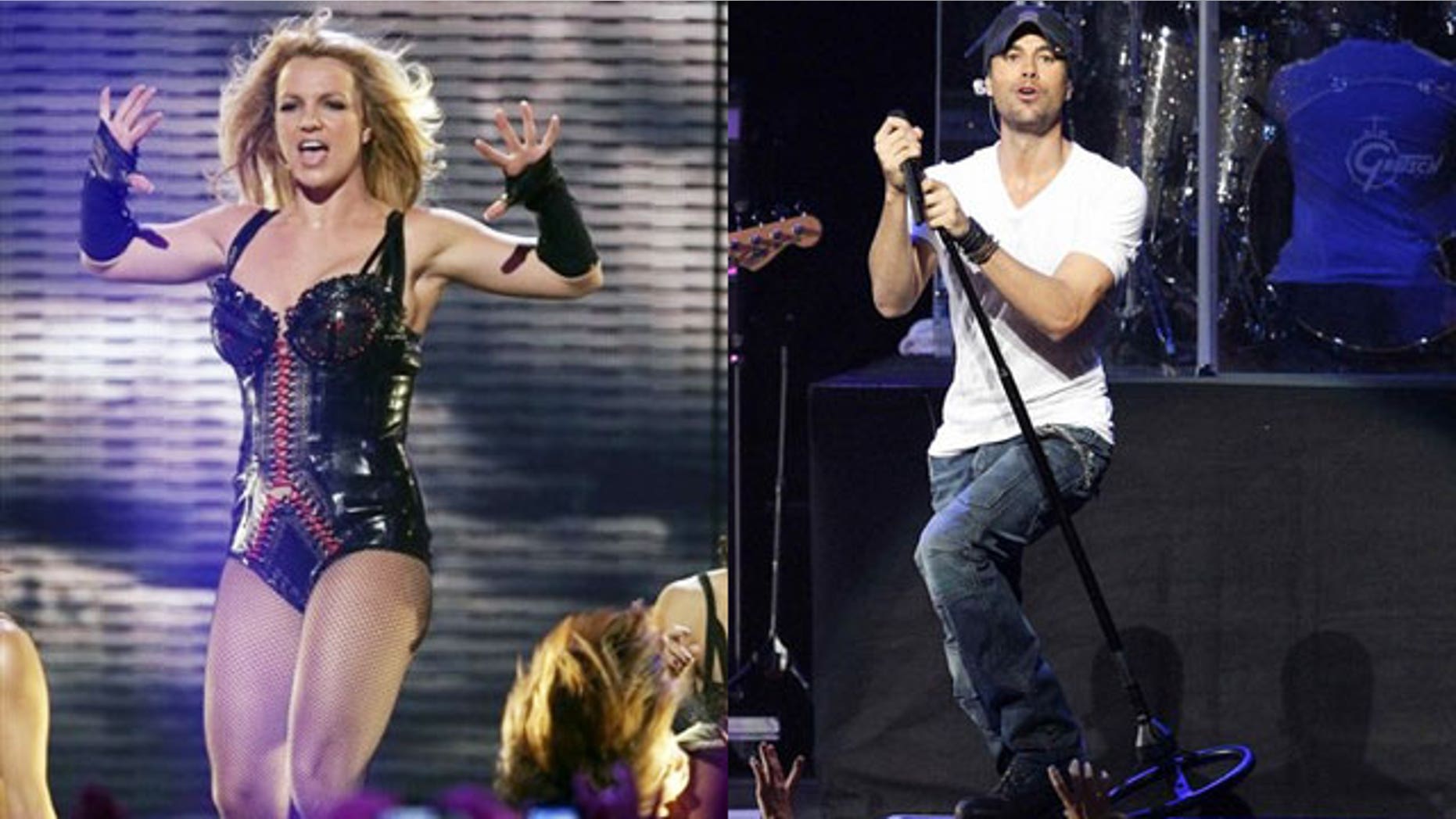 So it looks like Britney Spears and Enrique Iglesias aren't going on tour together after all.
Right after Spears announced on national TV that she'd be taking Iglesias on her U.S. tour in June, a rep for the Latin-pop crossover stud denied that they'd be performing together.
Not sure how they got their wires crossed on that one!
SODAHEAD SLIDESHOW: See the biggest celebrity insults.
Just hours after Spears' big announcement on ABC's "Good Morning America," Iglesias' rep issued a statement saying he "is very sorry for the confusion this might have caused to anyone," and adding that Iglesias respects Spears and is a fan of her work.
If we were Spears, our response to Iglesias would be: "Too little, too late." Spears is currently enjoying a promising comeback with the brand-new release of her seventh album, "Femme Fatale." The last thing she needs is a public insult from Iglesias, whose own album hasn't been doing so well lately.
Let us know: Is Iglesias' flake-out the worst celebrity-to-celebrity insult ever?