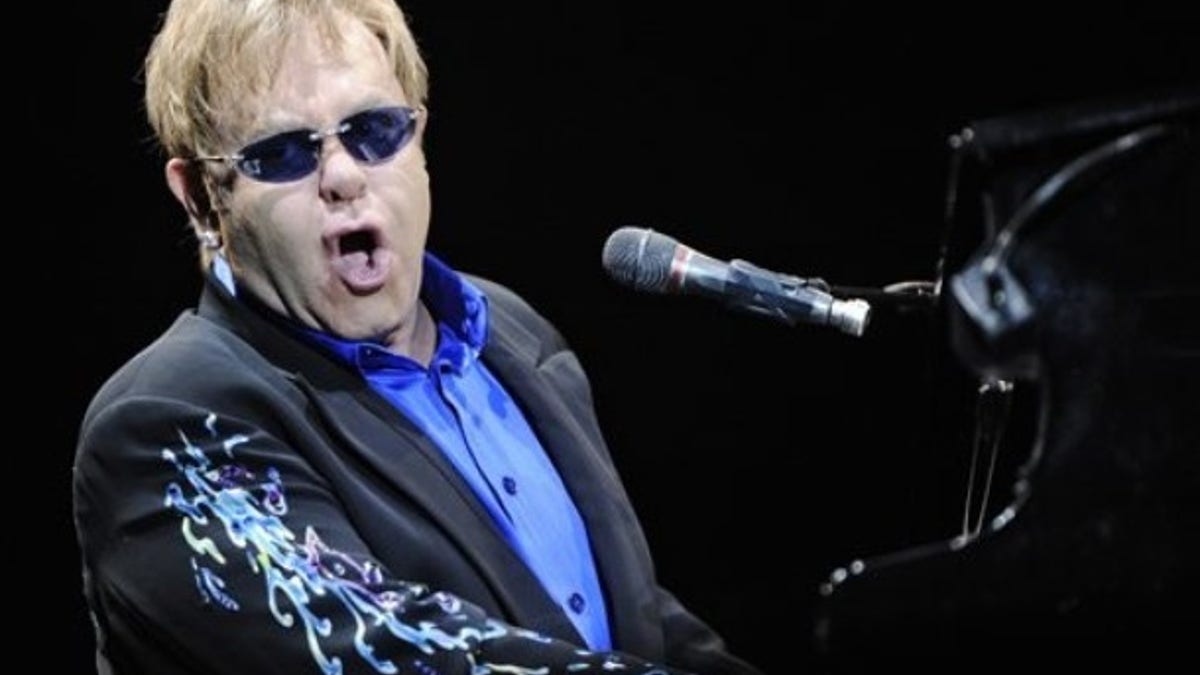 Elton John has canceled all of his Vegas performances through next month due to an illness that forced him to be hospitalized, it was announced on Monday.
His entire performance schedule for the upcoming April/May run of "The Million Dollar Piano" at the Colosseum at Caesars Palace was canceled, as was his scheduled performance for Bakersfield, California, on May 6.
According to the statement from Rogers and Cowan, after his South American tour, John contracted a bacterial infection, and became "violently ill" on his flight home from Chile. He was admitted to the hospital when he returned home to the U.K., and spent two nights in intensive care.
He was released from the hospital on Saturday, and is now "comfortably resting at home per doctor's advice." He is expected to make a full recovery, and is set to resume performing in Twickenham, England, on June 3.
"I am so fortunate to have the most incredible and loyal fans and apologise for disappointing them. I am extremely grateful to the medical team for their excellence in looking after me so well," said John in a statement.
More to come…