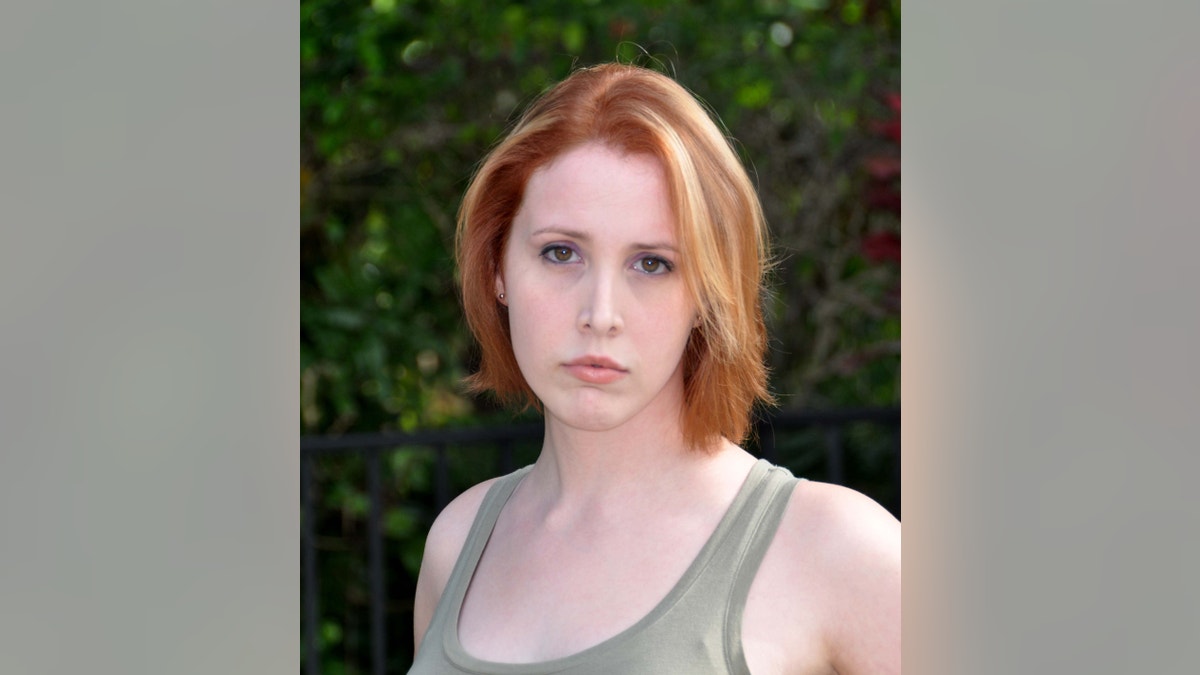 Dylan Farrow can't fathom why women continue to work with Woody Allen in the age of #MeToo after she accused him of molesting her as a child.
"I have long maintained that when I was 7 years old, Woody Allen led me into an attic, away from the babysitters who had been instructed never to leave me alone with him. He then sexually assaulted me. I told the truth to the authorities then, and I have been telling it, unaltered, for more than 20 years," Farrow, 32, wrote in the Los Angeles Times Thursday. "Why is it that Harvey Weinstein and other accused celebrities have been cast out by Hollywood, while Allen recently secured a multimillion-dollar distribution deal with Amazon, greenlit by former Amazon Studios executive Roy Price before he was suspended over sexual misconduct allegations?"
Farrow, Allen's adopted daughter with ex-partner Mia Farrow, then named Kate Winslet, Blake Lively and Greta Gerwig, who have all spoken out against sexual misconduct in Hollywood but continued to publicly support the 82-year-old director and not comment on the molestation allegations at all.
"The truth is hard to deny but easy to ignore," Farrow wrote. "It breaks my heart when women and men I admire work with Allen, then refuse to answer questions about it. It meant the world to me when Ellen Page said she regretted working with Allen, and when actresses Jessica Chastain and Susan Sarandon told the world why they never would."
In 2014, Farrow wrote an op-ed for The New York Times detailing a sexual assault allegedly at the hands of Allen, in which she also called out even more stars for working with him.
"What if it had been your child, Cate Blanchett? Louis C.K.? Alec Baldwin? What if it had been you, Emma Stone? Or you, Scarlett Johansson? You knew me when I was a little girl, Diane Keaton," she wrote. "Have you forgotten me?"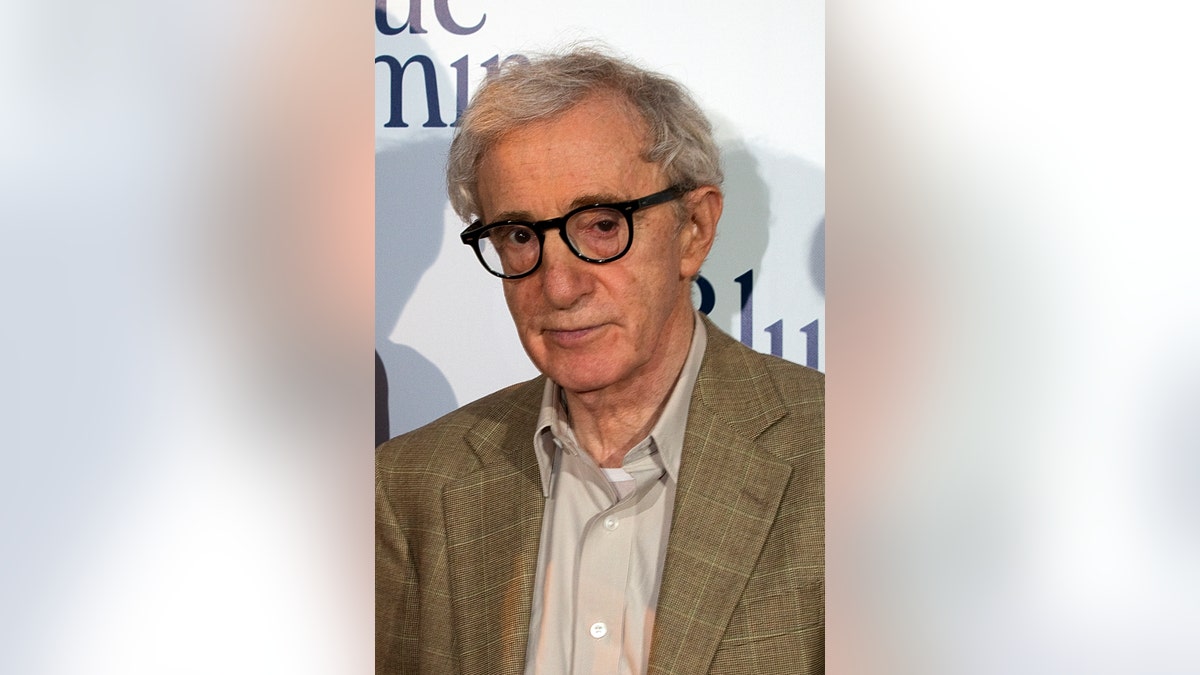 Allen has denied the allegations since they were first made public in 1992, leading Farrow to blast Allen's public relations team for their tactics in allegedly covering up and misleading the press and audiences about his conduct.
Law enforcement had previously investigated Farrow's accusations, as did sexual abuse experts at Yale-New Haven Hospital, The Los Angeles Times reported. A prosecutor in Connecticut, where the assault allegedly occurred, said he had "probable cause" to prosecute in 1993 but declined to press charges, reportedly to spare Farrow the trauma of a trial.