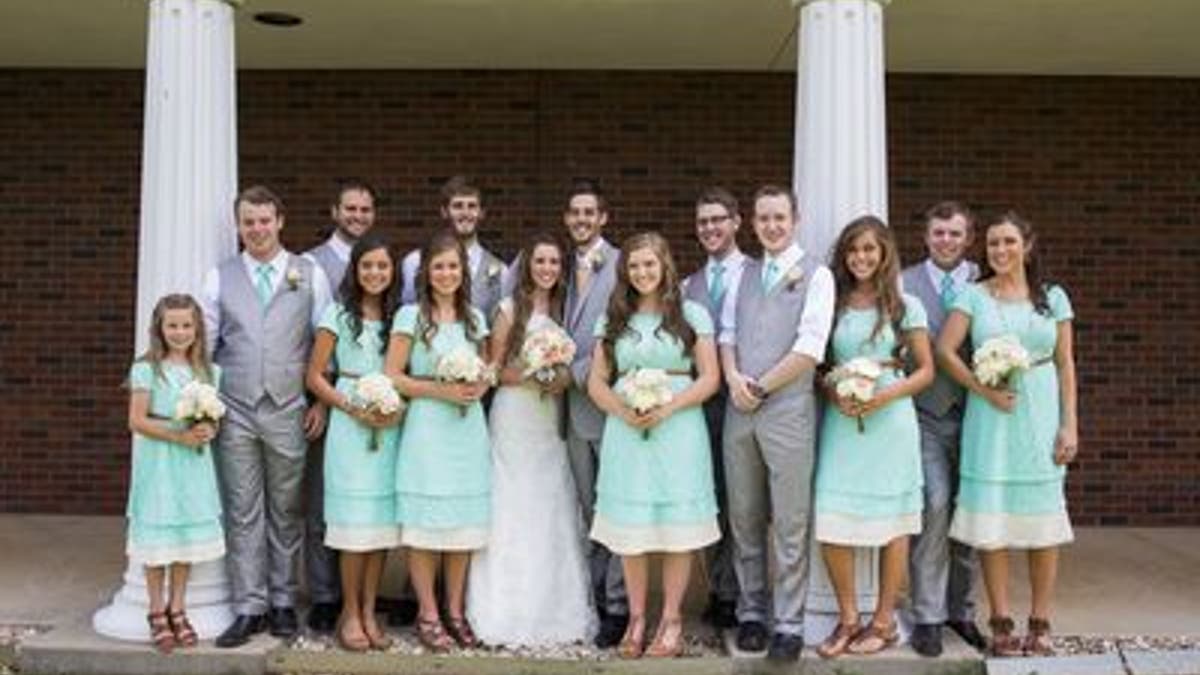 A Michelle Duggar fan has responded to the petition asking TLC to cancel "19 Kids and Counting" with a plea to save the show, reports Us Weekly.

Earlier this week a Change.org petition was established to cancel the reality show after Michelle reportedly asked Fayetteville, Ark. Residents to vote to repeal a law that condemns property and business owners to oust or fire people based on their gender identity.

"The Duggar Family is under attack from anti-marriage advocates for standing for traditional marriage," the Ipetitions.com note reads, posted to Michelle Duggar fan Facebook page. "We commend The Duggar Family for their brave stand in defending marriage as ordained by God between one man and one woman. No individual's sexual behavior and chosen lifestyle has the right to redefine marriage."
It continues: "Sign our petition today to let TLC know that you support the Duggars' stand for traditional marriage."

By Friday, the petition had garnered over 6,000 signatures. The Change.org petition has received over 130,000 supporters.