Drew Barrymore wants to 'act less' because of her kids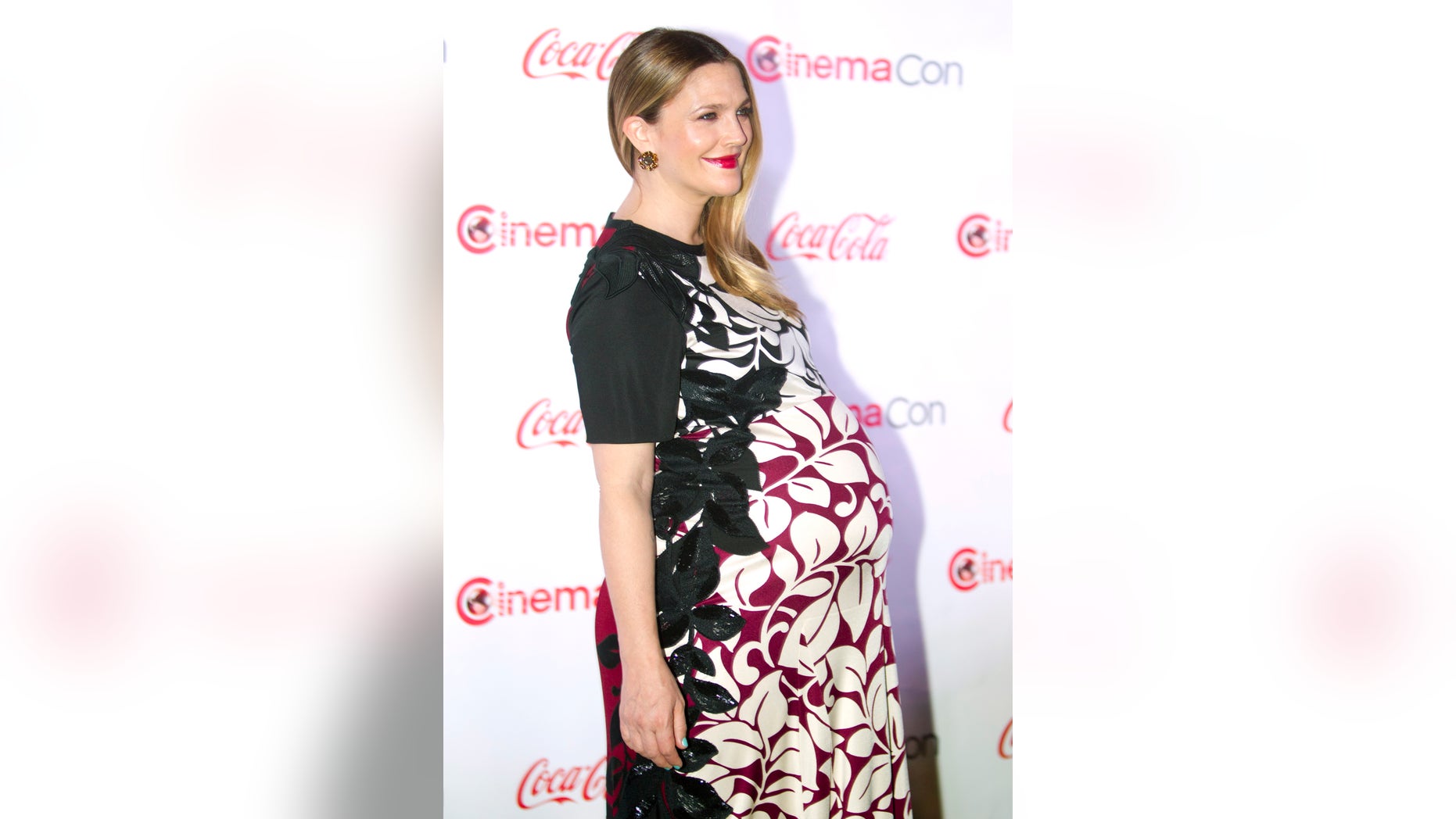 Drew Barrymore admits that she is scaling back her acting career to spend more time with her daughters. After her own infamously rocky childhood the "Charlie's Angels" actress is determined to give her children a more stable home life.
In an interview with "Today" show's Savannah Guthrie, the 39-year-old actress said, "I think I will act less and less...I find the hours at this point in my life too difficult with kids, it's hard to be present when you wake up before them and come home after they've gone to bed. That's just not the way I want to have this journey with my kids at this point in their life. But maybe when they're older, I will feel differently."
She confessed that her own childhood which included a stint in rehab by the time she was fourteen, is what makes her want to be a more traditional parent for her daughters, Olive and Frankie.
"I had a very untraditional upbringing, so I looked at it from afar and just thought, 'Well that's the exact opposite of how I'd want to raise my kids.' But it doesn't make me bummed out that I didn't have parents. It's like, thank God that I didn't, because maybe I wouldn't be this aggressively excited about tradition and values and Christmas cards and Halloween costumes...and being so present," she said.
Barrymore also said that she and husband Will Kopelman aren't planning a third one but would be thrilled if it happened.