Drew Barrymore is not 'hungry' for love anymore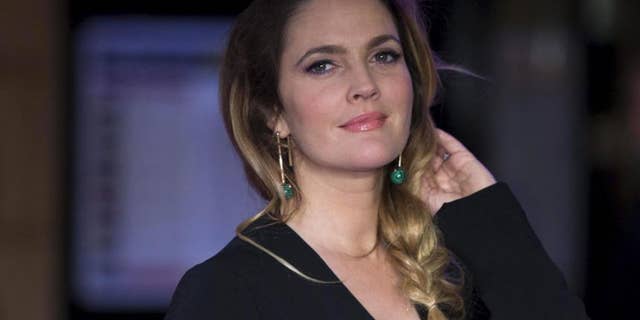 Drew Barrymore has been working since she was a toddler so it wasn't until recently that she began to appreciate life outside of work.
The A-lister told InStyle for their upcoming February issue in a candid interview how her perspective has changed since being a child actress in Hollywood.
"From a young age I was overly passionate and thought everything lived and died in a professional atmosphere because, back then, it was really all I had. I didn't have a family. I've been working as long as I can remember," said the mother of two girls, Olive, 5, and Frankie, 3.
The 43-year-old also opened up about her multifaceted personality.
"God or the devil, face ripper or 'Take the shirt off my back,' I definitely have a ferociousness. And I've always had it. I completely rebel against authority. Scrappy. I am very f--king scrappy."
While the actress has had long-term success in her film career, she has struggled with love. Barrymore has been married three times. Her marriage to Will Kopelman, with whom she has two daughters, ended in divorce. Her bumpy romantic road led her to say that the "Well, the jury's out."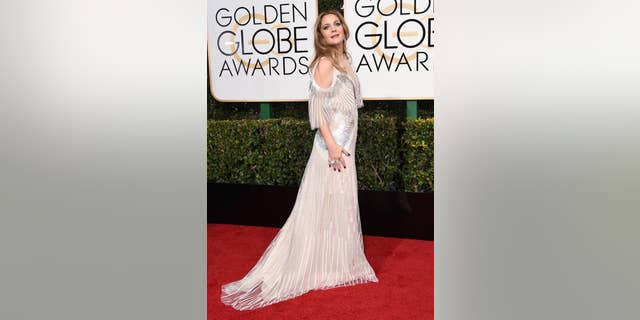 But Barrymore is in no rush for romance, her children and active life are satisfying enough.
"My daughters are so fulfilling that I feel like my cup is just avalanching over. If love took on a physical analogy form, I'd be an overstuffed turkey or a piñata. So I'm not really hungry for it at this moment," said Barrymore. "I don't think I would have ever known that I could be this content, this whole, without being in a romantic relationship. That would have been a surprise to my younger self."
While Barrymore's family life has become a central focus, she continues to dominate with her array of business from her production company, Flower Films, to her beauty brand, Flower Beauty, and a soon-to-launch women's clothing line, Dear Drew.
"I'm very conscious about the way people feel. When I was making movies, I just didn't want to tell a depressing story; I wanted to tell one about some type of self-improvement. I thought, 'There's enough shit in life," Barrymore. "I want optimism and joy.' At the same time, I don't like magic-wand happy endings—and now I don't like magic-wand makeup or magic-wand clothes."