Drake channels his 'inner Dominican' with these epic mashups of 'Hotline Bling'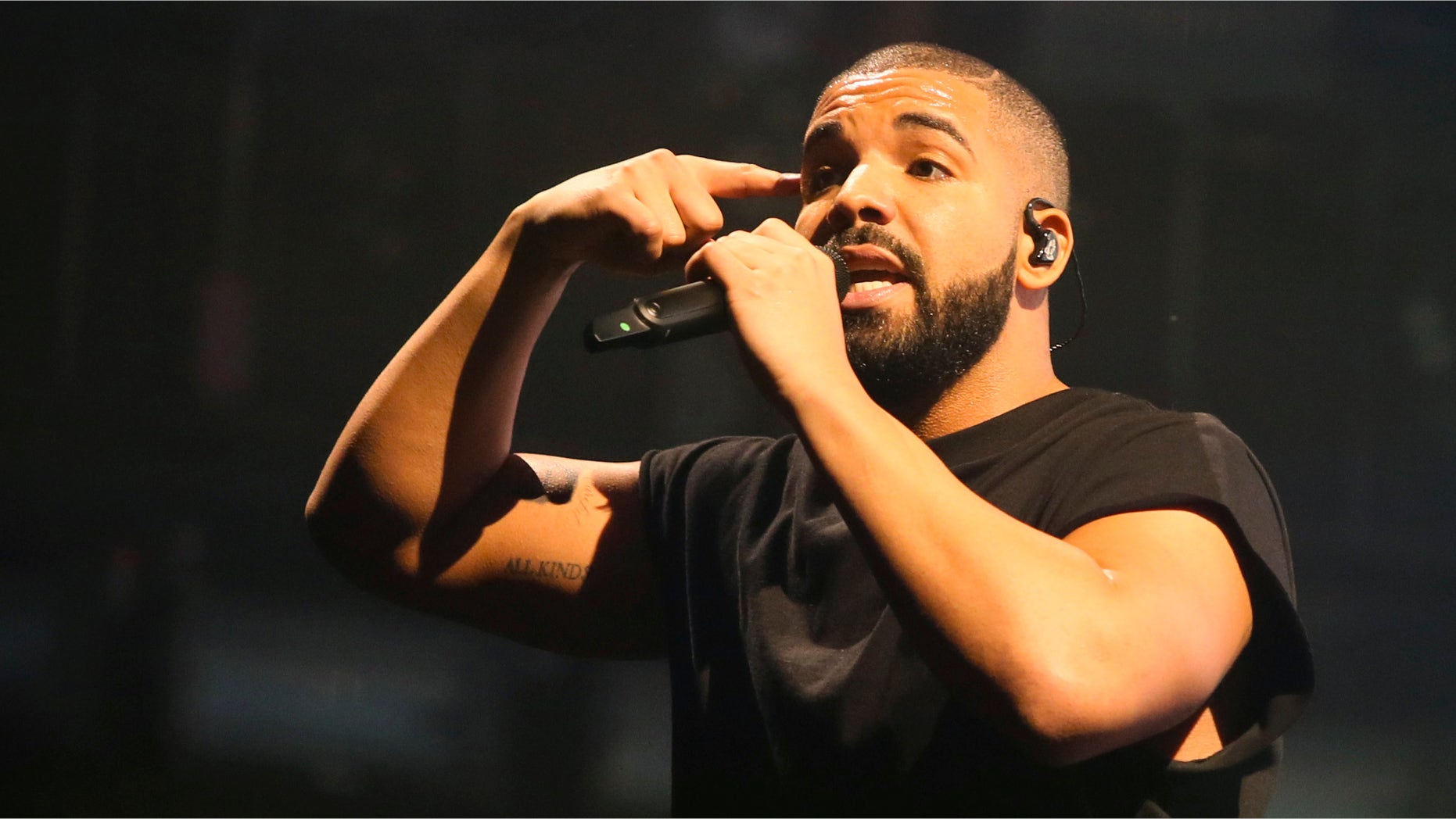 Dominican Drake is real and the meme is here to prove it.
The Canadian rapper, who has long showed his appreciation for the Dominican Republic, released the music video for his summer track "Hotline Bling" on Apple Music earlier this week and it has become a gold mine for short videos of his adorable dance moves.
Though none better than the mashup of Drake dancing to Elvis Crespo's "Suavemente" to shows that Dominican Drake has embraced his make-believe heritage.
He also moves his caderas (hips) to this Dominican hit. He is just missing a flag.
Here are other memes highlighting "Hotline Bling" dancing:
Drake goes Persian.
He likes a little chicken dance too.
Just in time for "Star Wars."
And finally, Drake channels his inner Taylor Swift.
Keep dancing Drake. The Internet loves it.