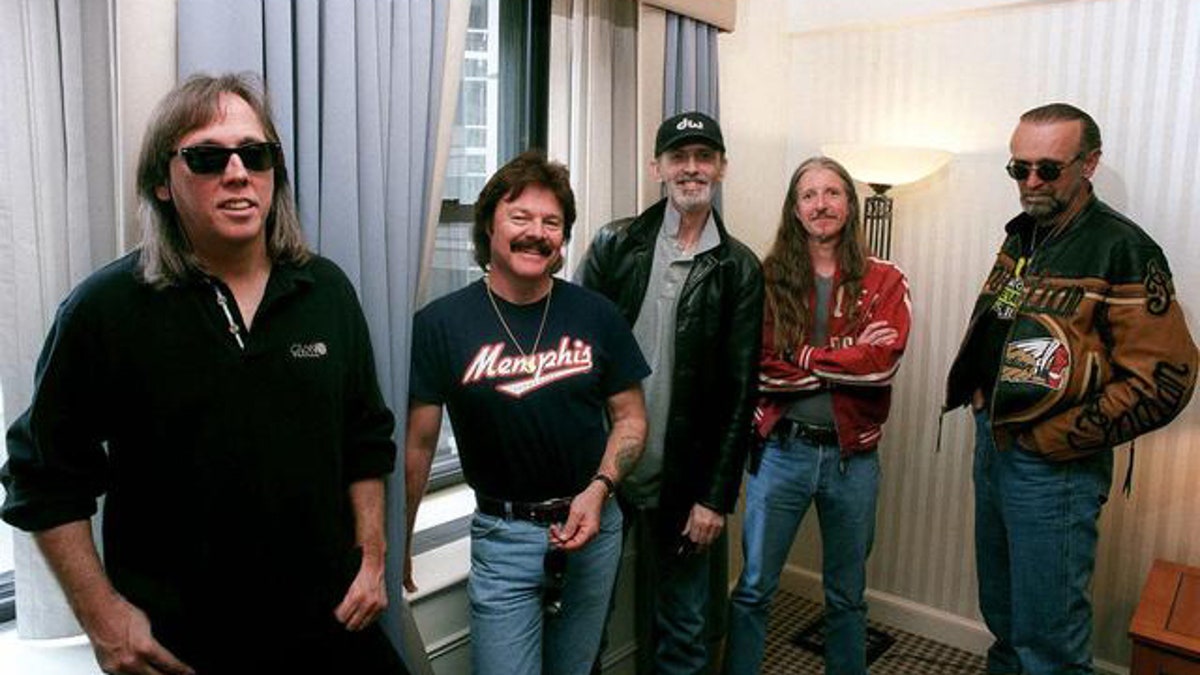 Longtime Doobie Brothers drummer Michael Hossack has died at age 65.
The band's manager, Bruce Cohn, said in a statement that Hossack died of cancer on Monday in his home in Dubois (DO'-boys), Wyo.
Hossack played with the group from 1971 to 1973 and rejoined in 1987. His drumming can be heard on early hits including "Listen To The Music," "China Grove" and "Blackwater." He stopped performing with the band two years ago while struggling with cancer.
Doobie Brothers co-founder Tom Johnston said, "Mike has always been a part of my musical life and the life of the Doobie Brothers ... He was an incredible musician."
Hossack grew up in New Jersey and served in the Navy during the Vietnam War. He is survived by a son and daughter.