Disney sets release dates for 'Star Wars: Episode IX,' 'Indiana Jones,' 'Frozen 2'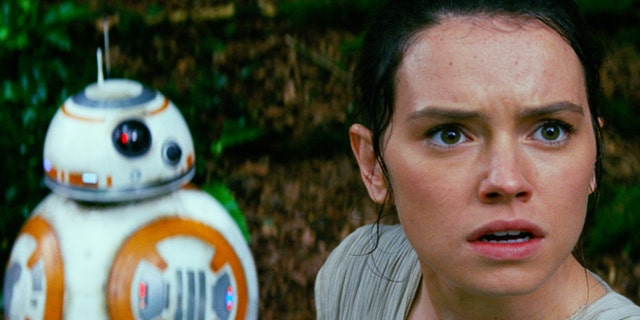 NEWYou can now listen to Fox News articles!
Disney has announced a slew of release dates for some of the company's most anticipated films. Disney revealed on Tuesday that "Star Wars: Episode IX" will hit theaters on May 24, 2019.
The "Star Wars" anthology film focused on young Han Solo will test the Memorial Day weekend first with its previously announced May 25, 2018, release.
Disney also revealed the fifth "Indiana Jones" film is set to arrive in theaters on July 10, 2020, with Steven Spielberg returning as director along with star Harrison Ford.
The still-untitled "Indiana Jones" movie was pushed back a year from its previously announced date.
Meanwhile, director Jon Favreau's live-action "Lion King," featuring Donald Glover as Simba, was expected to debut on July 19, 2019, while the animated sequel to the smash-hit "Frozen" will come later that year on Nov. 27, 2019.
Disney also pushed its 3-D animated film "Gigantic" back two years to November 2020.
The Associated Press contributed to this report.