Disney debuts 'The Lion King' live-action trailer, features James Earl Jones' return as Mufasa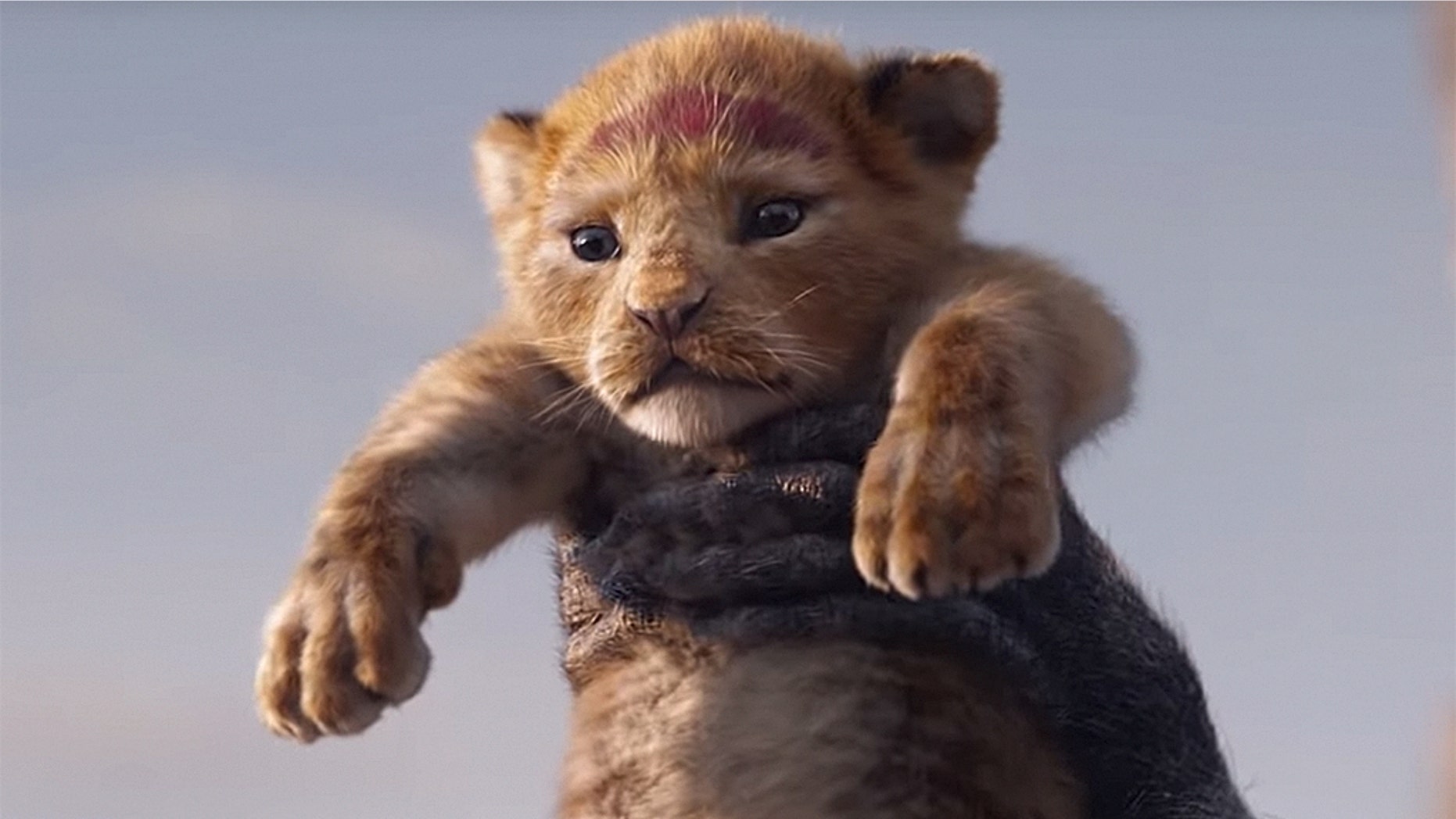 Disney released the first trailer for its live-action remake of the mega-hit film "The Lion King" on Thursday.
Several big names will be lending their voices to the highly anticipated reimagining of the children's classic, including "Atlanta" star Donald Glover, comedian Seth Rogen, "Last Week Tonight" host John Oliver and singer Beyoncé Knowles-Carter. Jon Favreau, who directed the live-action film "The Jungle Book" in 2016, is now directing the "The Lion King," which is slated to open in theaters on July 19, 2019.
'LION KING' PRODUCER REVEALS BOMBSHELL: MUFASA AND SCAR ARE NOT BROTHERS
The 90-second trailer harkens back to the original 1994 animated version and shows the iconic scene of African animals coming together at Pride Rock to welcome newborn Simba, a lion cub who goes on to become their leader.
Actor James Earl Jones, who voiced Simba's father Mufasa in the original film, narrates the trailer. He is set to reprise his role in the live-action film.
"Everything the light touches is our kingdom," Jones says in the trailer, paying homage to an original line in the animated film. "But a king's time as ruler rises and falls like the sun. One day, the sun will set on my time here, and will rise with you as the new king."
'THE LION KING' LIVE-ACTION MOVIE CAST CONFIRMED BY DISNEY
The trailer ends with a lion's roar.
After its stellar performance at box offices in 1994, "The Lion King" received the Broadway treatment. The Disney production opened on the Great White Way in 1997 and it still a popular play today.