'The Lion King' live-action movie cast confirmed by Disney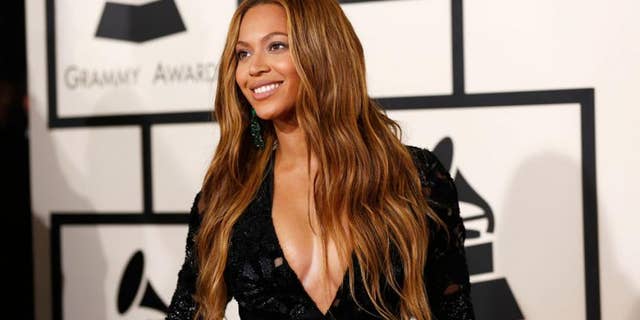 Disney has officially ironed out the cast of its upcoming live-action "Lion King" adaptation and some pretty impressive names are now in the mix.
On Wednesday evening, the Mouse House released a photo detailing the members of the cast that will voice key roles. While some names like John Oliver as Zazu, Seth Rogen as Pumbaa and Billy Eichner as Timon were previously-known, the list had a few surprises.
Most noteworthy among the stars joining up are Beyonce as Nala, the childhood friend and later love interest of Simba, who will be voiced by "Atlanta" star Donald Glover. Fans of the original animated film from Disney can breathe a small sigh of relief as one key element will remain the same. The announcement confirms that James Earl Jones will reprise his 1994 role as Mufasa, the father to Simba. His baritone voice made the character popular in the original and many were curious as to who would dare fill his shoes for the remake.
Meanwhile, John Kani will voice Rafiki, a character that's come up in recent weeks in conversations about the death of the original actor, Robert Guillaume.
The cast breakdown is as follows:
Donald Glover - Simba
Beyonce Knowles-Carter - Nala
James Earl Jones - Mufasa
Chiwetel Ejiofor - Scar
Alfre Woodard - Sarabi
John Oliver - Zazu
John Kani - Rafiki
Seth Rogen - Pumbaa
Billy Eichner - Timon
Eric Andre - Azizi
Florence Kasumba - Shenzi
Keegan-Michael Key - Kamari
JD McCrary - Young Simba
Shahadi Wright Joseph - Young Nala
The film will be directed by Favreau as a followup to his successful live-action adaptation of "The Jungle Book." The film is expected for a 2019 release.