Disgraced NBC star Matt Lauer's $100 million divorce from former model Annette Roque imminent: report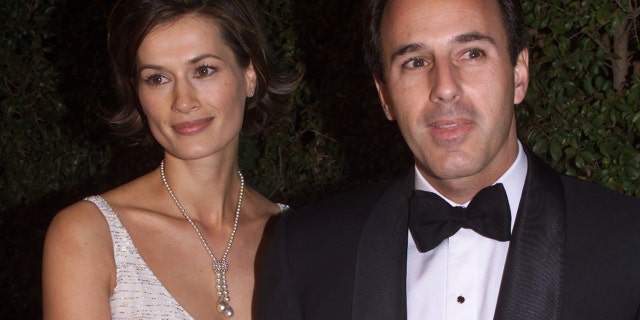 NEWYou can now listen to Fox News articles!
Matt Lauer and his estranged wife Annette Roque are reportedly on the brink of a $100 million divorce.
"The damage in this marriage can't be fixed," a source told People magazine.
The disgraced "Today" journalist was fired from his 20-year post at NBC in November after multiple women accused him of sexual assault and harassment.
So what's at stake?
According to Time, Lauer's earnings from his time at NBC reaches well over $100 million and he brought in $25 million per year for his final three years at the peacock network.
The couple also own a Hamptons mansion that they purchased for $36.5 million in 2017 where Roque lives with the couple's three children, according to People. Lauer reportedly lives in the guest home.
They also own two additional properties that are both on the market. One in Sag Harbor which is listed for $12.75 million and a New York City property that's on sale for $7.35 million.
This isn't the first time Roque has filed for divorce in the couple's 20-year marriage.
She first filed in 2006 citing "cruel and inhumane" behavior but withdrew her petition three weeks later. She reportedly was "shopping" for a divorce lawyer again in 2014, according to People.