Diane Lane's ex husband Josh Brolin opens up about 2004 domestic abuse arrest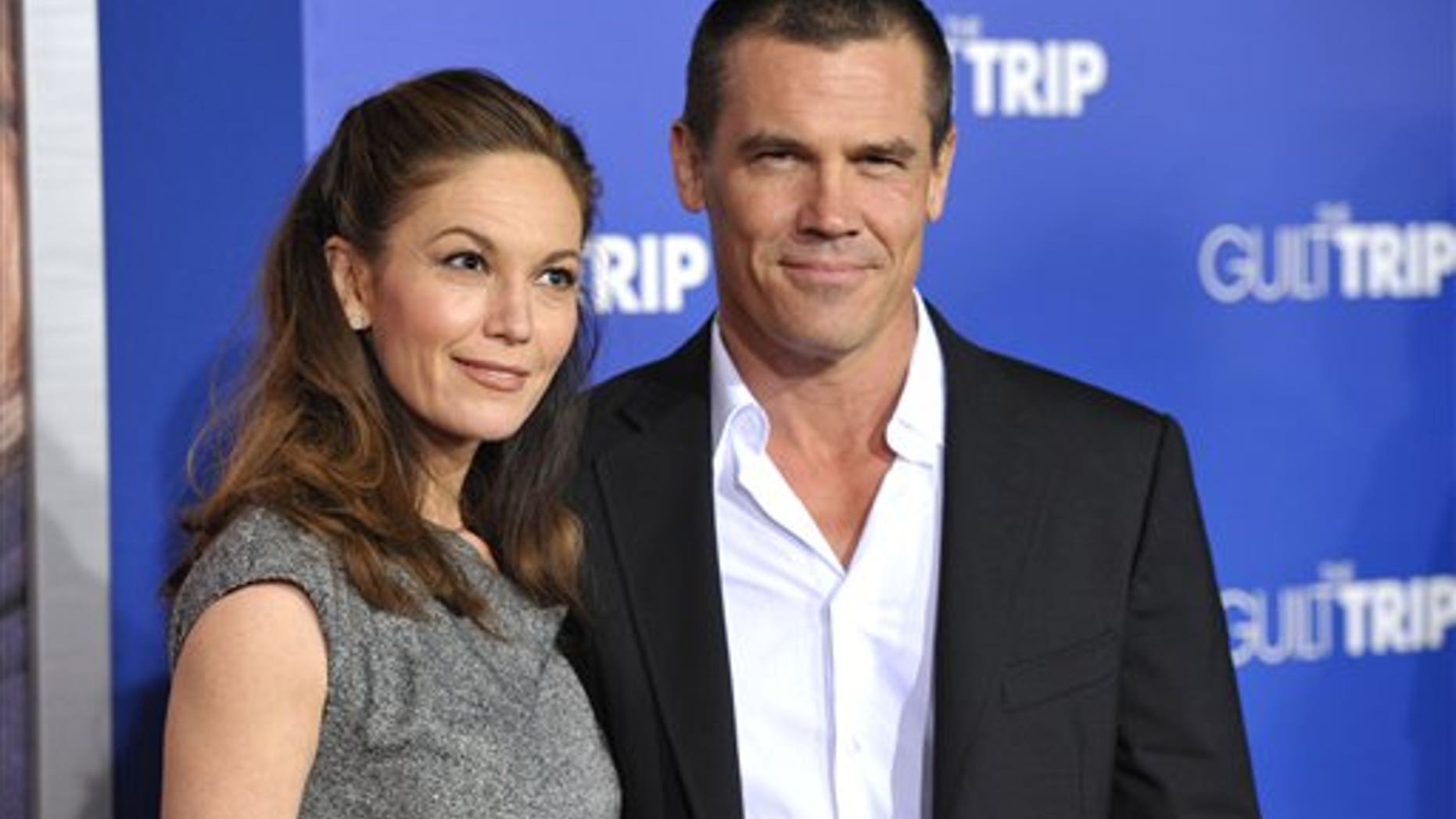 More than a decade after his domestic abuse arrest, Josh Brolin is speaking out about the 2004 incident with ex-wife Diane Lane.
"God, I've never been so careful with my words. Ever. Maybe in all 50 years," the actor told The New York Times in a new interview. "And there's no reason for me to be other than there's no explaining it. Do you know what I mean? The only person who can explain that would be Diane [Lane], and she's chosen not to, so I'm O.K. with that."
In 2004, Brolin was arrested in the couple's West Los Angeles home after the actress called the police claiming that her husband had struck her. Brolin was then charged with spousal battery but was released after posting 20,000 bail.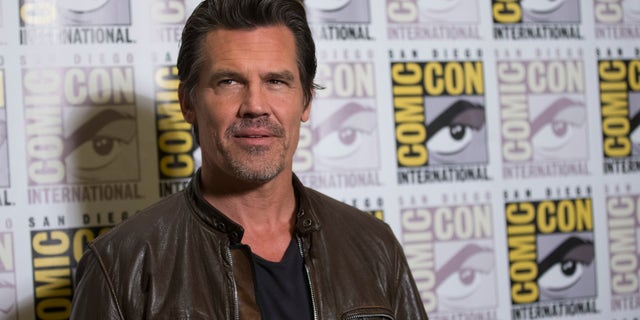 Kelly Bush, a spokeswoman for the couple told the Daily News at the time, "There was a misunderstanding at their home for the lowest-end misdemeanor charge of domestic battery. Diane did not want to press charges and asked them not to arrest him, but in cases involving the possibility of any physical contact, the police have to arrest first, ask questions later."
Despite the altercation between Brolin and Lane, the couple remained together until 2013 when they decided to file from divorce.
Since splitting from Lane, Brolin married his former assistant, Kathryn Boyd in 2016. In late May, the happy couple announced that they were pregnant.
The 50-year-old star shared a photo of his wife celebrating the news that they were expecting a baby girl with the caption, "There's a new sheriff in town and she's no bigger than a sweet potato. Hang on to your hats."
While the "No Country For Old Men" has moved on from his past relationship with Lane, Brolin said that he "understands he needs to talk about it" and explained what he had learned about himself from the arrest.
"I was more reactive, I was more, 'People need to know the truth,'" the actor explained of his first reaction to the incident with Lane.  Whatever I say [now] is going to sound like compensation for a perpetrator. I've gotten to a place where all that matters is that I have control over my behavior, and at that time, it was a little more chaotic."