Diana Ross loses fanny pack at Marshalls, thanks 'angel' stranger for returning it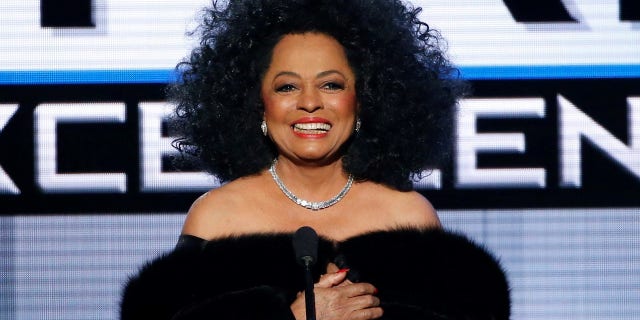 Diana Ross has "endless love" for the stranger who found her fanny pack at a Los Angeles Marshalls.
The singer revealed on Twitter she lost her fanny pack while shopping at a Marshalls over the weekend. But don't fret, she got it back thanks to a "guardian angel."
"Thank U to the Angell (sic) I lost my fanny pack in Marshall's in LA on Olympic & someone turned it in, What a blessing," Ross tweeted.
"Again this morning I'm so grateful. I will 'pay forward,'" she added.
Ross was shopping for a gift at the discount store when she lost the fanny pack, Page Six reported.
Ross is set to release her new album, "Diamond Diana: The Legacy Collection," on Friday.