Demi Lovato Buries Her Father, Talks Shocking Suicidal Thoughts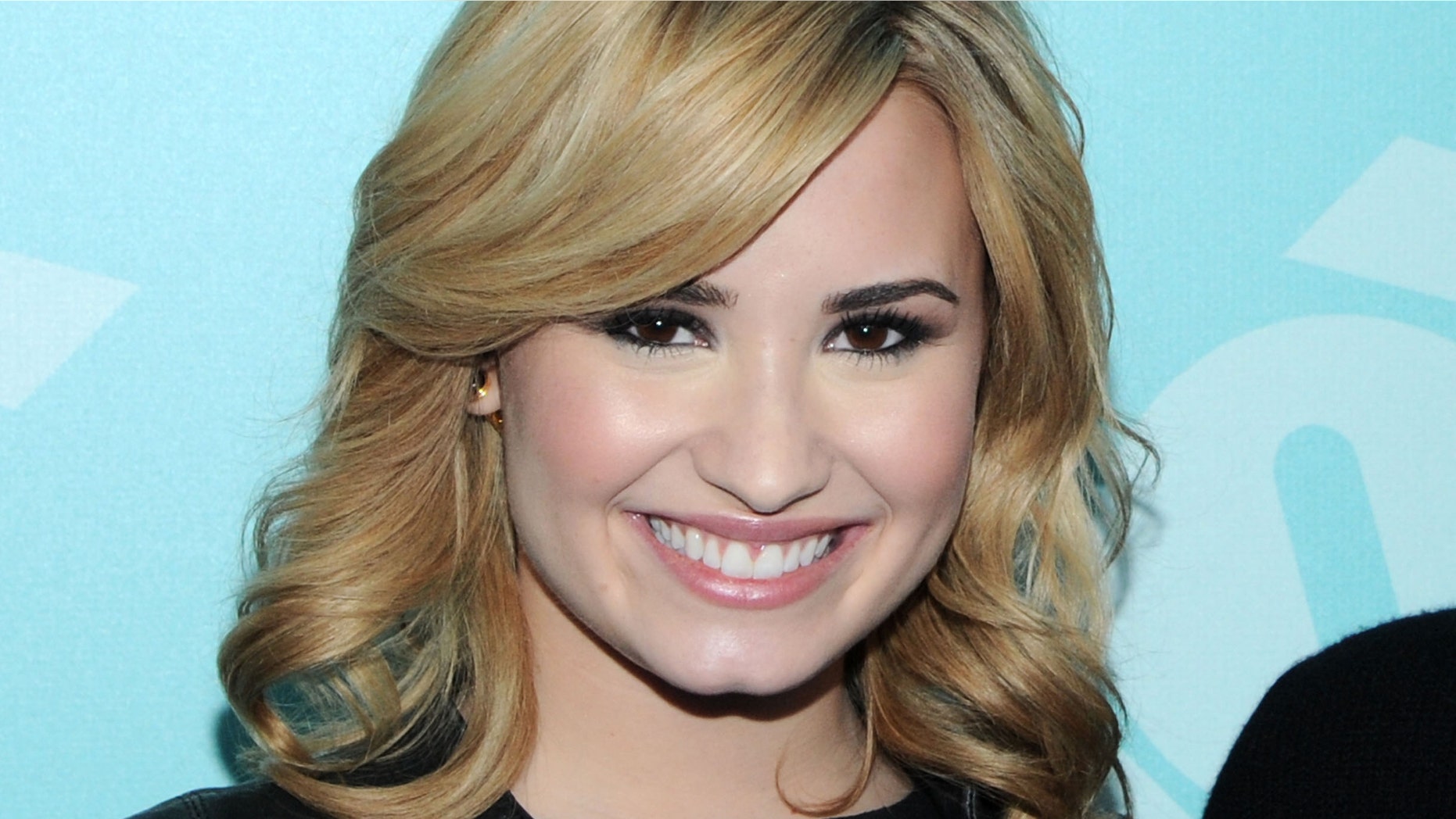 Demi Lovato may have just made her most shocking revelation yet.
As the August cover girl of Cosmopolitan magazine, Lovato opened up about having suicidal thoughts at a very young age.
Even before her first gig on the children's show "Barney & Friends," Lovato said she "was suicidal. I was seven."
"I've talked about being bullied and the years of being a teenager, but I went through things when I was younger that I've never talked about that probably caused me to turn out the way I ended up turning out."
Now that she well-known, the "X Factor" judge said she wants to be a "badass" type of role model.
"If you're spending your entire early 20s chasing the next party, what are you running away from?" Lovato asked. "What's a badass is when you can sit through your problems and feel emotions when you don't want to have them."
Hours after her quotes from the Cosmo article went viral, Lovato wrote on Twitter on Monday, "Life can be so difficult at times but fighting through the pain is so worth it."
"I'd rather feel every kind of emotion than not feel at all."
Lovato was also experiencing difficult emotions this past weekend. Her family buried her father Patrick on Saturday after he lost a years-long battle with cancer.
On Twitter, Lovato called the experience "hardest thing I've ever done... But I know great things will come of this."
"There's an overwhelming sense of peace knowing my dad is no longer battling his demons anymore and that makes me so happy," she added.
Lovato has spoken out in the past about her estranged relationship with her biological father.
"The last time I talked to him was two years ago," Lovato told the Daily News back in 2009.
"You try to have faith in somebody, even when you're the last person that believes in him. But when somebody lets you down after you've been the only one there for them, and so many times, you don't know what else to do."
Follow us on twitter.com/foxnewslatino
Like us at facebook.com/foxnewslatino