David Hasselhoff's daughter Hayley arrested, briefly jailed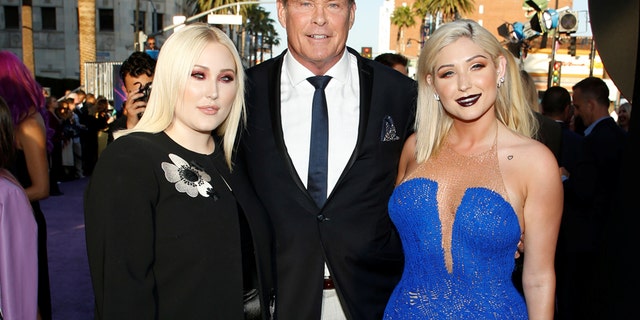 David Hasselhoff's daughter Hayley Amber Hasselhoff was arrested on May 13 and spent several hours in jail, Fox News has learned.
The 24-year-old was reportedly arrested for driving under the influence, according to the New York Daily News.
The newspaper reports Hasselhoff's foot was on the brake and she was slumped over the wheel of her car when officers found her on the side on the road. People magazine reports she was asleep in her car.
She was arrested at 4 a.m. on May 13 and booked at 6:20 a.m. She was charged with a misdemeanor and released on $5,000 bail later that same day, at 6:30 p.m.
She has a court date set for June 7.
According to the Daily News, police smelled alcohol in Hasselhoff's car and she did not pass a sobriety test conducted by officers. She was then taken to jail.
The California Highway Patrol could not immediately be reached for comment about the incident.
Her famous father, David Hasselhoff, has publicly battled substance abuse issues in the past.