David Cassidy appears to slur words, falls off stage during concert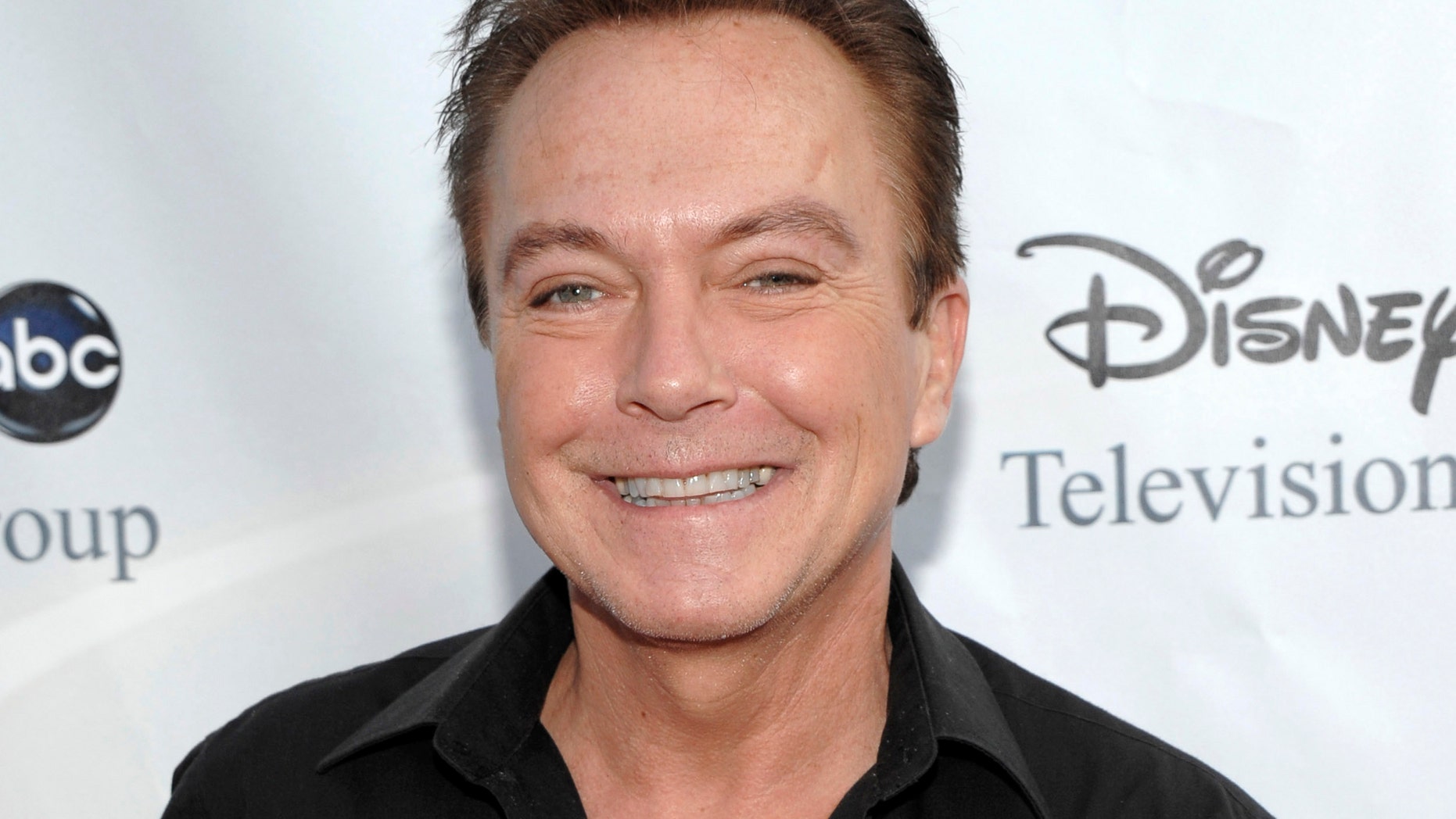 David Cassidy appeared to slur his words and fall off the stage during a southern California show on Saturday.
In a video obtained by TMZ, the former teen heartthrob delivered a strange performance, taking several long pauses and falling backwards off the right of the stage.
The 66-year-old also told the crowd that he is retiring and his final show would be Sunday night, but his tour schedule has him playing dates into June.
"I love being able to come back to the place that, despite the fact I wasn't born here, for the most part this is my home," he told the crowd while swaying and taking long breaks between his words. "And this is where I became a television star, a rock and roll star."
Audience members were concerned over the "Partridge Family" star's performance.
A rep for Cassidy did not return Fox News' request for comment.
Cassidy, who rose to fame in the 1970s sitcom "The Partridge Family," has suffered from alcohol problems in the past. He was arrested for DUIs in 2010, 2013 and 2014.