Dave Chappelle on Louis C.K. allegations: They 'made me laugh'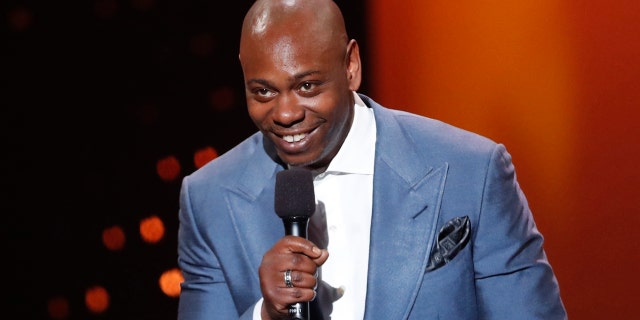 NEWYou can now listen to Fox News articles!
Dave Chappelle tackles Hollywood's sexual harassment allegations in his new Netflix stand-up — taking aim at one of the five women who accused Louis C.K. of sexual misconduct.
"I shouldn't say this, but f–k it, [C.K's] allegations were the only one that made me laugh," he said in his "Dave Chappelle: The Bird Revelation" special released on New Year's Eve. "It's terrible, I know it's terrible. I'm sorry ladies … At the same time, you know what I mean, Jesus Christ, I don't know, they took everything from Louis, it might be disproportionate, I can't tell, I can't tell, this is like where it's hard to be a man."
Chappelle, 44, went on to address C.K.'s incident with writer Abby Schachner, with whom he masturbated while on the phone. She told the New York Times that it was "one of the things that discouraged her from pursuing comedy."
"One lady said, 'Louis C.K. masturbated in front of me, ruined my comedy dreams,'" he said of Schachner. "Word? Well then I dare say, madam, you may have never had a dream. Come on man, that's a brittle spirit. That is a brittle-ass spirit, that is too much, this grown-ass woman."
He continued, joking that Martin Luther King probably wouldn't have given up his "dream" if Louis C.K. masturbated in front of him.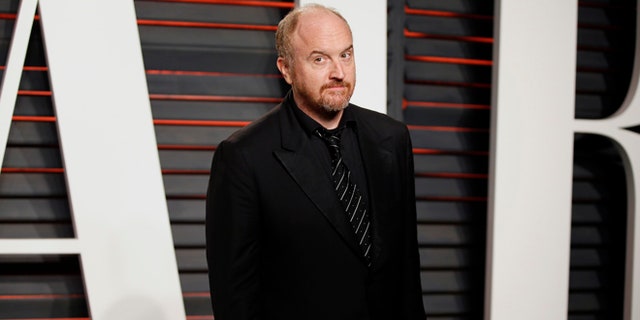 "Show business is just harder than that," Chappelle said, bringing up Schachner again. "Them women sound…they sound weak. I know that sounds f–ked up, I'm not supposed to say that, but one of these ladies was like, 'Louis C.K. was masturbating while I was on the phone with him.' B-tch, you don't know how to hang up a phone? How the f–k are you going to survive in show business if this is an actual obstacle to your dreams?"
Earlier in his routine he takes jabs at Harvey Weinstein and Kevin Spacey who were both accused of sexual assault last year.
Chappelle's stand-up special was recorded in November at The Comedy Store in Los Angeles.
This article originally appeared in the New York Post.