Danny Masterson rape accusations from fellow Scientologists resurface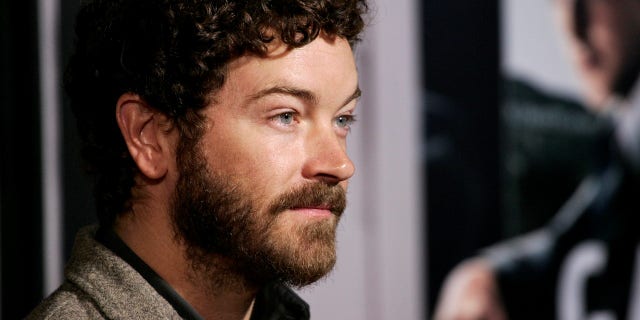 NEWYou can now listen to Fox News articles!
Danny Masterson was accused of rape by four women in the early 2000s, and those allegations resurfaced on Thursday in the wake of recent accusations of misconduct against several Hollywood figures.

A report by HuffPost on Thursday reignited claims by four women accusing Masterson of rape. A woman filed a report with the Los Angeles Police Department in 2004 saying Masterson raped her when she was "passed out." The three other women, who are Scientologists like Masterson, allegedly reported their incidents with the 41-year-old star to the Church of Scientology.
Andrew Brettler, a lawyer at Lavely & Singer speaking on behalf of Masterson, told Fox News the LAPD closed the 2004 case against Masterson after conducting its investigation.
However, police later opened the case again earlier this year after reports swirled about the accusations thanks to Leah Remini's anti-Scientology series, "Scientology and the Aftermath."
The Los Angeles County District Attorney's Office got a hold of the case in April 2017 after police referred it to them, HuffPost reported. The district attorney has not made a decision on charging Masterson with a crime.
The LA County District Attorney's Office declined to comment to Fox News.
Masterson, who has been a longtime Scientologist, denied the allegations of rape after Tony Ortega, known for reporting on the Church of Scientology, reported the accusations in March.
Masterson is most known for his role as Steven Hyde in the popular series "That '70s Show." His latest work was on the Netflix series "The Ranch" with fellow "That '70s Show" co-star Ashton Kutcher.
The allegations against Masterson resurfaced after several prominent Hollywood figures, including Harvey Weinstein and Kevin Spacey, were accused of sexual misconduct by multiple people in the media industry.