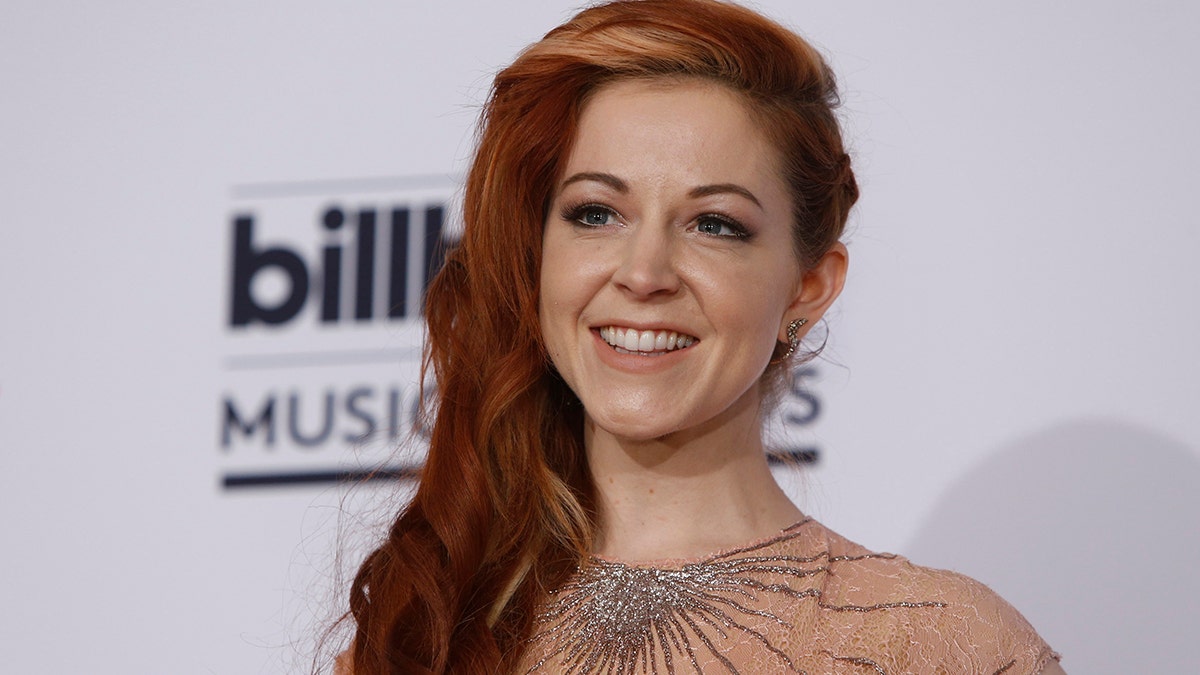 Lindsey Stirling might be out of this season of "Dancing With the Stars" despite being the current front runner. Reports indicate that the star suffered a rib injury during rehearsal on Sunday and her status for the rest of the competition is unclear.
According to TMZ, Stirling was practicing a particularly difficult move when she suffered a blunt rib injury and possible separation. She was immediately rushed to the hospital with her partner, Mark Ballas.
A spokesperson for ABC confirmed to Variety that Sterling did in fact suffer the injury, but wasn't able to confirm whether the pain would be too much for her to continue with the competition. In the event she's unable to perform, per the competition's rules, she'll be forced to forfeit. This would be a particular tragedy as she is currently favored to win the Mirrorball after receiving perfect scores from the judges for her last performance.
"I'm going to be so mad if, like, I've blown it… we've worked so hard," she says in a video obtained by TMZ at the hospital. "I push, push, push, all the time, that's how I've gotten where I'm at, but I'm just so afraid that I might have pushed too far."
"As of now we still don't know if Lindsey will be able to dance tonight and continue in the competition," a spokesperson for ABC told Fox News.
Earlier the star tweeted a photo of her and Ballas where she explained that she's been training not only for "Dancing With the Stars" but preparing for a tour as well.
Stirling rose to fame after appearing on "America's Got Talent" in 2010. Although she didn't win, her act of dancing while playing the violin earned her a record deal and, eventually, a spot on "Dancing With the Stars."