DAILY 411: Photos Fail to Convince Us Snooki Is Growing Up, Lindsay Is Shaping Up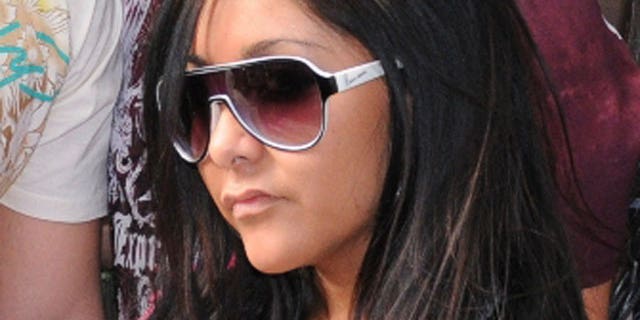 "Jersey Shore" star Snooki has ditched the poof and decided to dress somewhat appropriately for her age. But fear not, it's just one picture! Plus Lindsay Lohan reading self-help books before rehab and Paul Wall's apology for beating up a fan in today's Daily 411.
TMZ: Rapper Paul Wall Sorry for Beating Fan With Mic
TOO FAB: Snooki Trying to Grow Up? Her Hat Says So
TVSQUAD: Michael Bolton Sure Can Sing. Dancing? Not So Much
MOVIEFONE: Would Hayden Panetierre Have Box Office Chops?
RADAR ONLINE: Lindsay Lohan Reads Self Help Book Before Rehab. Because That's Going to Help
X17Online: Seth Rogen Is Engaged