'Criminal Minds' star Thomas Gibson suspended after kicking writer, report says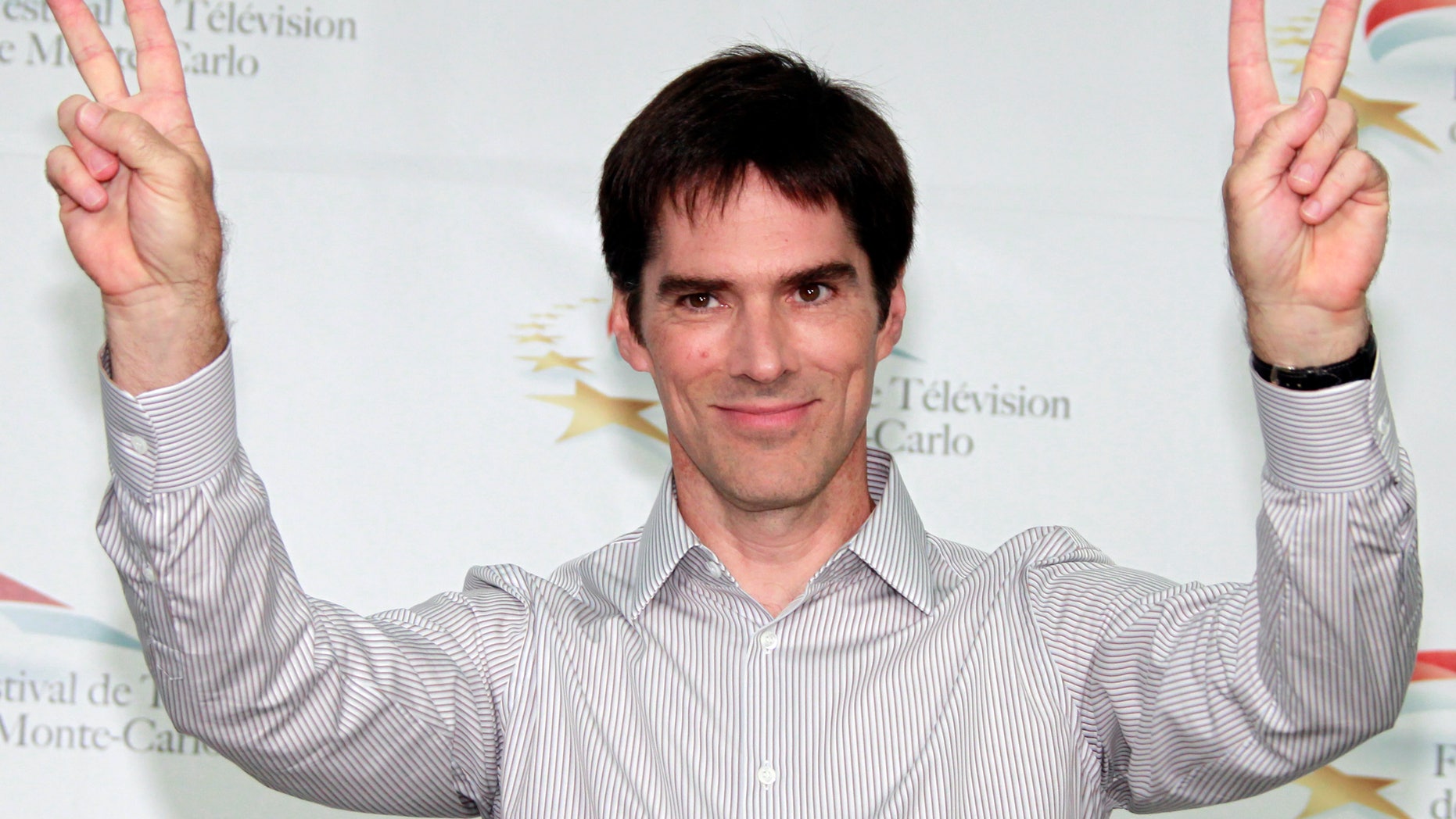 "Criminal Minds" star Thomas Gibson allegedly kicked a screenwriter and has since reportedly been suspended from the show.
According to TMZ, the actor had a creative dispute with a writer a few weeks ago and allegedly kicked the writer in the leg during the spat.
Sources on set told TMZ the writer complained to his agent who then contacted the CBS executives, and the network reportedly decided to suspend Gibson for an unknown amount of time.
He has reportedly been off set for two weeks.
Gibson told TMZ, "There were creative differences on the set and a disagreement. I regret that it occurred. We all want to work together as a team to make the best show possible. We always have and always will."
CBS did not immediately return FOX411's request for comment.