Courtney Love says Dave Grohl hit on her daughter, Alec Baldwin slams media: Worst celeb Twitter tirade?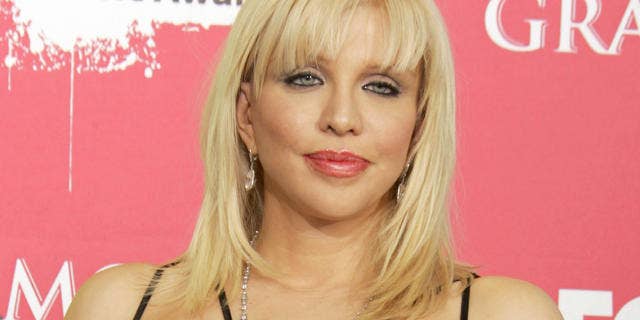 Frances Bean Cobain wants Twitter to ban her "biological mother" after Courtney Love tweeted a rumor that Dave Grohl came on to her 19-year-old daughter.
Earlier this week, Love tweeted: "I hear from Frannie's roommate that @davegrohl hit on frances," referring to her late husband Kurt Cobain's former Nirvana bandmate. "I'm not mad at her, him i am about to shoot dead."
SODAHEAD SLIDESHOW: See the worst celebrity Twitter tirades.
Frances fired back, issuing this statement to USA Today's Lifeline Live blog: "While I'm generally silent on the affairs of my biological mother, her recent tirade has taken a gross turn. I have never been approached by Dave Grohl in more than a platonic way. I'm in a monogamous relationship and very happy. Twitter should ban my mother."
Grohl, 43, a married father of two, also shot down the story, telling E! News the story was "upsetting, offensive and absolutely untrue."
PHOTOS: See the latest celebrity pictures to hit the Internet.
Meanwhile, Alec Baldwin is on a Twitter rant against the media, and Lady Gaga upset fans and health experts by tweeting that "#PopSingersDontEat." From Love to Baldwin to Gaga, let us know: Which celeb went on the worst Twitter tirade?