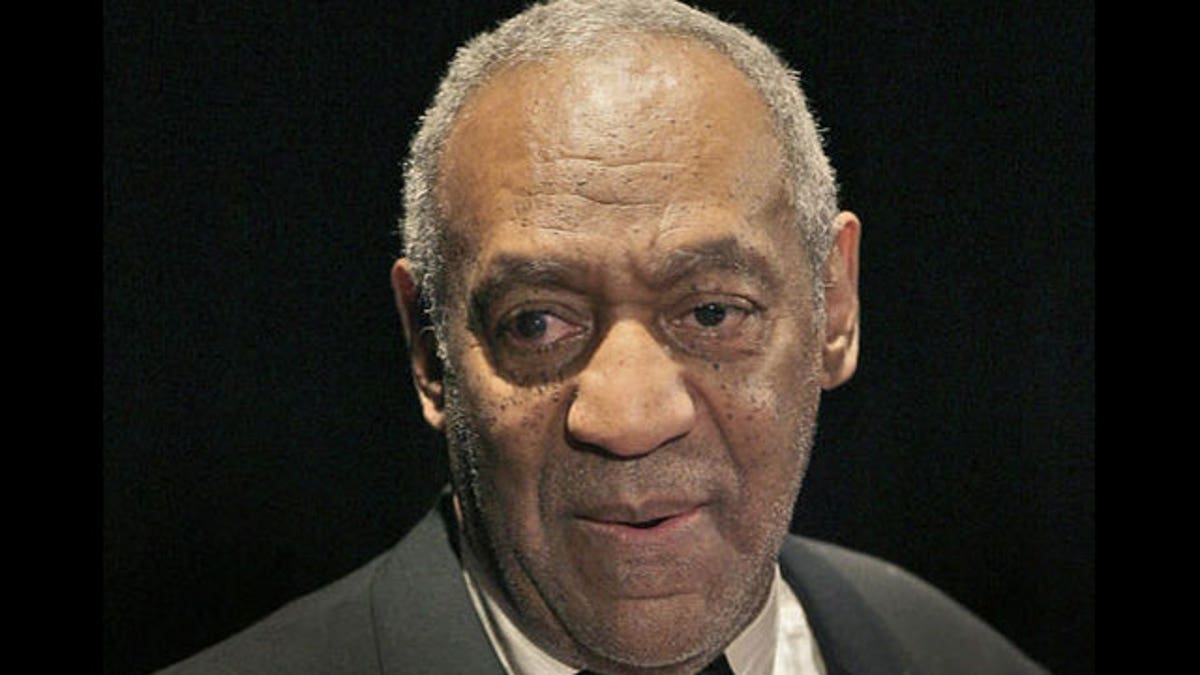 Pennsylvania--Philadelphia comedian and activist Bill Cosby is mad after Internet users spread the third death hoax about Cosby this year.
A hoax last February forced Cosby to first make a public statement that he is alive and doing well.
By the time of the third hoax on Monday, Cosby was not amused and he went on CNN's "Larry King Show" to tell the pranksters to stop.
"I don't know. Maybe a psychiatrist will say I'm feeding [the rumor starter's] ego, but I just want to say to friends of that person: Just tell him to stop, because it isn't funny."
Cosby joins a long list of celebrities who have been killed off on Wikipedia or Twitter while they were alive.
Last week, Tom Cruise was the subject of such rumors.
Last New Year's Eve, Rush Limbaugh had a minor accident in Hawaii hospital, but some Internet pranksters falsely killed off the talk-show host on Wikipedia.
The user-generated Wikipedia has been the butt of jokes over the years because pranksters have posted false information on the widely followed Web site before editors can pull down the information.
Hackers on the site have falsely killed off singer Miley Cyrus, actor Paul Reiser and comedian Sinbad, and started false rumors about British politician Tony Blair.
Cosby and Limbaugh joins a long list of people falsely reported dead in the mass media.
In 1998, the AP accidently published Bob Hope's obituary, leading to an announcement in Congress.
CNN and Fox News also issued premature reports of Pope John Paul II's passing.
And NBC in 1999 ran a breaking-news text alert of Joe DiMaggio's death, which the former baseball player saw on TV.