Cop fired for escorting Charlie Sheen files $12M lawsuit against department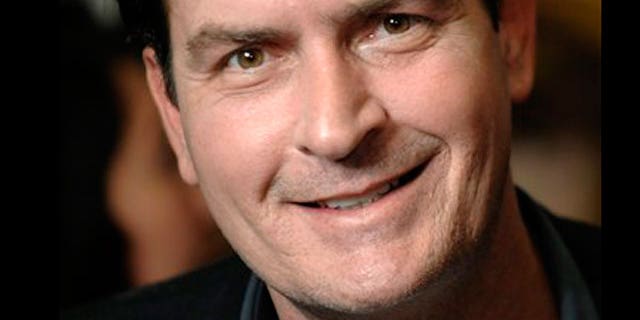 A District of Columbia police captain who was demoted after actor Charlie Sheen received a high-speed police escort to a performance has filed a $12 million whistleblower lawsuit against the department.
Hilton Burton alleges in his suit that he was punished after the April 2011 escort for saying that police commonly provided the service for celebrities. That statement contradicted Police Chief Cathy Lanier, who said the Sheen escort broke department protocol.
Burton was demoted from commander to captain about a month after testifying before the D.C. Council and transferred out of the special operations division.
Lanier has said the demotion was not connected to the escort or to Burton's testimony. She did not immediately respond to a request for comment Wednesday.