Colton Underwood named the new 'Bachelor': 'Hopefully I'll come out of it engaged'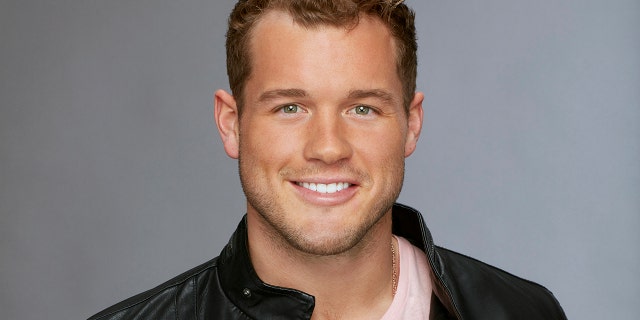 NEWYou can now listen to Fox News articles!
Colton Underwood has been announced as the new bachelor for the popular ABC dating show.
The former football pro, who vied for Becca Kufrin's heart on the most recent season of the "The Bachelorette," will now be handing out the roses shortly after starring in "The Bachelor" spin-off, "Bachelor in Paradise."
"I'm very excited," Underwood told People. "I'm so grateful. I can't tell you how much I've been smiling."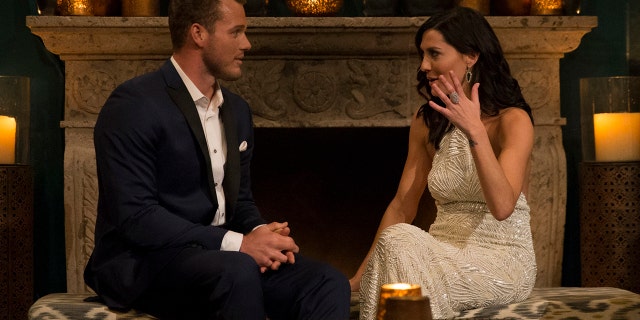 In the past few seasons of the "Bachelor" franchise shows, Underwood has made a name for himself while dealing with the ups-and-downs of his reality TV relationships.
The 26-year-old, who was known prior to "Bachelor" fame as the boyfriend of Olympic gold medalist, Aly Raisman, had a heartbreaking relationship with Kufrin, making it to the final four hometown date hopefuls, and another complex relationship with his "Paradise" co-star, Tia Booth.
Having met Booth during the "Bachelorette" casting process prior to the show airing, his relationship with the contestant caused some rifts between he and Kufirn on her season of the show.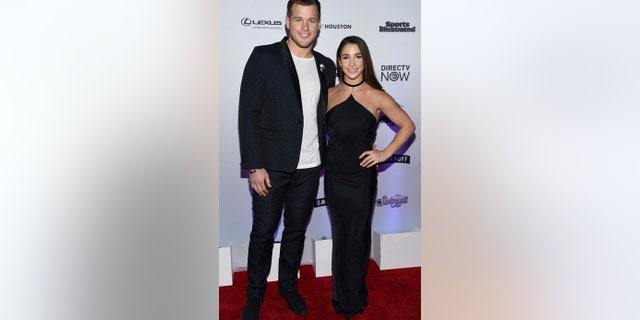 "Obviously you can tell how it was all so emotional for me," he said. "But it was also good for me. I can't say enough good things about Becca and enough good things about Tia. They've helped me grow and discover who I am and what I'm looking for in a wife."
But the new bachelor said he was grateful to have had "closure" with the newly-engaged "Bachelorette" star and admitted that he was ready to find the one after his fling with Booth.
"I committed fully into that relationship and I gave it an honest to God shot," Underwood said. "But I woke up one morning and realized that a future wasn't there. And it was a good thing to happen because now I can take what I learned in that relationship and apply it to future relationships. And Tia and I are in a very good place. And I wish her all the best."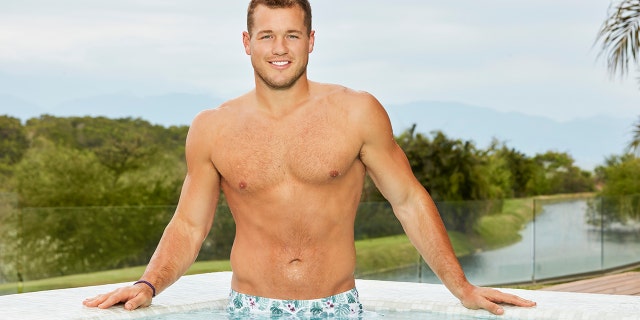 The reality star was also remembered for opening up to Kufrin about his decision to remain a virgin until he met the right girl.
"[Being a virgin] needs to be normalized," he explained. "It's just who I am and what I believe in. I hold a lot of value in it and I hold it to a high standard. I'm just waiting for the right heart."
Now the former "Bachelorette" contestant is ready to shine on his own and hopefully, find the love of his life.
"This is the perfect time in my life to do this," he says. "I'm so unbelievably happy with myself and now I can focus on finding my wife. I'm so excited to find that. My heart is 100 percent healed and I'm going to give this my all. And hopefully I'll come out of it engaged!"