CNN Co-Founder Robert Wussler Dies at 73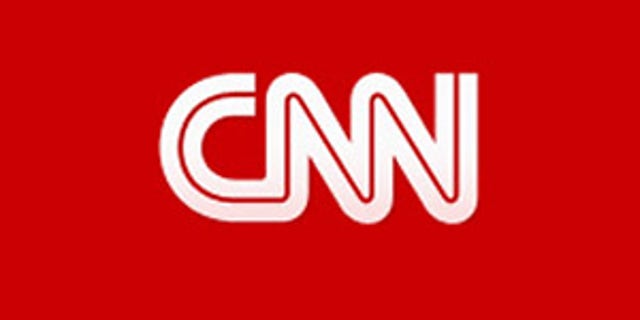 Robert Wussler, one of CNN's co-founders and a former president of CBS, has died, according to The Hollywood Reporter. He was 73.
Wussler, a seven-time Emmy winner, died on June 5 at his Westport, Conn., home after battling a long illness, spokesman Arthur Sando told THR.
Wussler got his start working in the mailroom at CBS. He eventually became executive producer of CBS News, where he worked on such specials as the network's coverage of the moon landing. At age 39, he became the youngest network president in CBS history.
In 1980, Wussler was recruited by Ted Turner to join Turner Broadcasting Services. During the next decade, Wussler helped manage CNN as well as Headline News, and served as the president of TBS. He also helped launch TNT in 1988.
Wussler is survived by his six children and six grandchildren.
Comment on this article at TVGuide.com >
Other Links From TVGuide.com