Cinematographer Emmanuel Lubezki Collects Another Award For 'Gravity'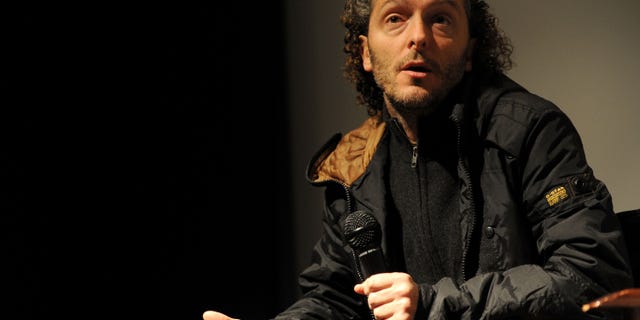 The awards keep piling up for Alfonso Cuaron's space thriller blockbuster "Gravity." The most recent accolade comes at the hands of his longtime friend collaborator, Emmanuel Lubezki, who won the Feature Film honor at the 28th annual American Society of Cinematographers awards for his work on the space action flick.
"The movie could not be shot in space, so big parts were shot in the computer and were part of creating these images and that's something I've never done before," Lubezki told Deadline. "I think it's something we're going to see more of."
This was Lubezki's third ASC Award. He previously won for 2012's "The Tree of Life" and "Children of Men" (2007), and was also nominated in 2000 for "Sleepy Hollow."
This win gives the Mexican cinematographer a boost coming into the final stretch before the Oscars next month – he was one of the five ASC nominees who also received Academy Award nominations this year.
"Gravity" has been garnering awards and praise throughout this year's award season. The film, starring Sandra Bullock and George Clooney, received five Oscar nominations, including best picture. It led the BAFTAs – the UK's equivalent to the Oscars – with 11 nominations.
Cuaron won the top prize at the Directors Guild Awards and at the Golden Globe Awards.
If "Gravity" wins best picture or best director at next month's Academy Awards, it will be the first time in the Academy's history that a Mexican wins in those categories.
Follow us on twitter.com/foxnewslatino
Like us at facebook.com/foxnewslatino