Christina Milian (finally) confirms relationship to Lil Wayne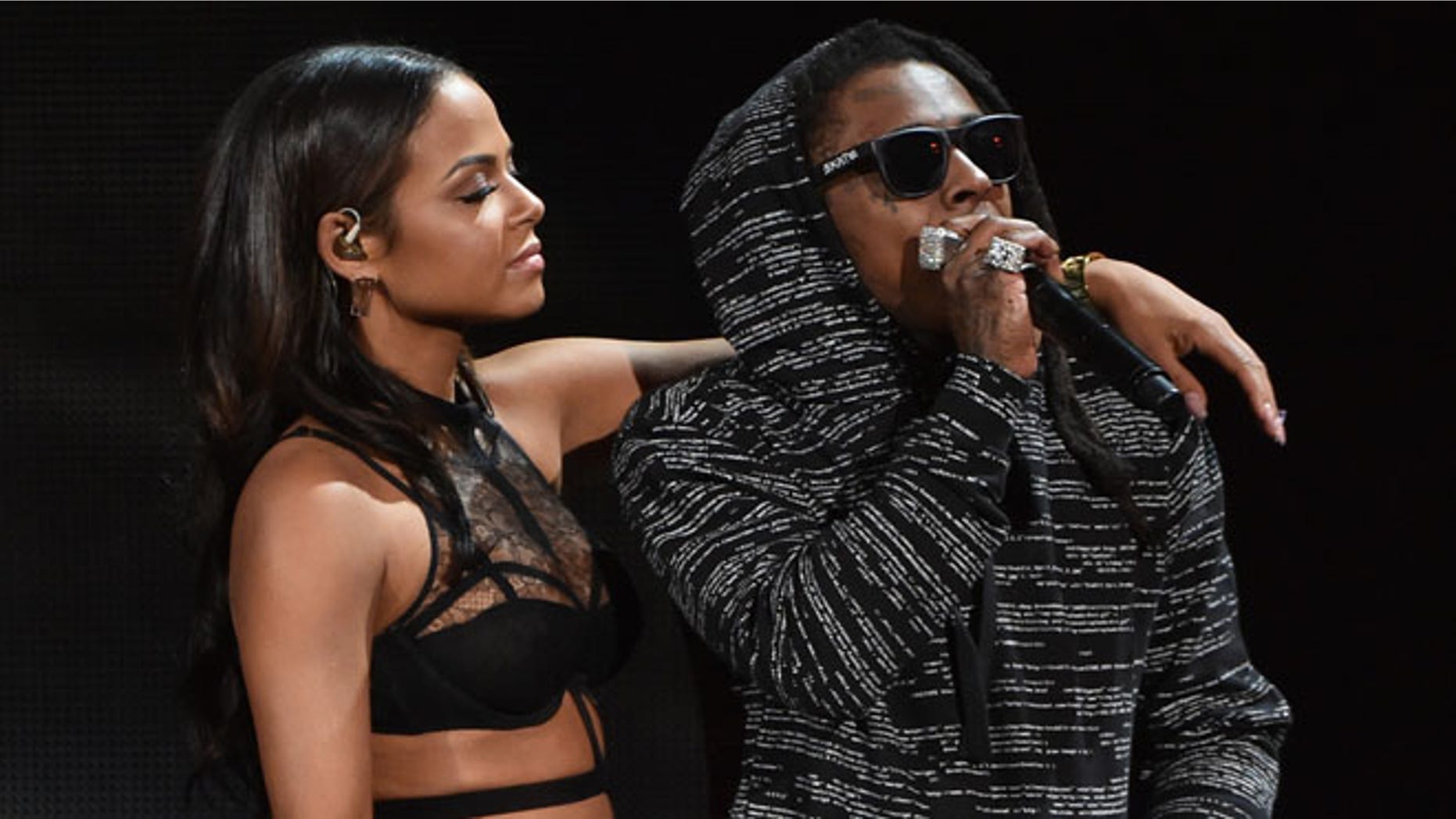 Christina Milian confirmed the worst kept secret: She is dating rapper Lil Wayne.
After months of photographs and speculation, the singer confirmed the news after saying her new music video "Rebel" is inspired by their love.
"It's safe to say it is about the man in my life," Milian, 33, told Entertainment Tonight recently. "There's nothing better than that feeling of new chemistry when you're so into someone and you could care less what anyone else thinks … and there's butterflies! It's a real feeling that people experience."
This is not the first time Milian has professed her feelings for Lil Wayne. During a radio appearance last month, the Cuban-American singer seemed to acknowledge her feelings, calling him "the sweetest."
"I love him. He's a great guy," she told Big Boy's Real 92.3 radio show in Los Angeles in April.
Milian, who had been engaged to rapper Jas Prince for more than a year before calling it quits in June, could not stop gushing to ET about her new love.
"He's very special to me, yeah," she said, but remained coy to the possibility of wedding bells in the future. "You never know, I mean, love does inspire beautiful things like that. I don't put too much pressure on one thing but I'm just living freely with him and we're both very happy. I feel like if you don't put too much expectation and too much high-hopes into things then everything will fall into place."
As for what it means to be a "rebel," Milian said it was about not caring about outside opinions.
"It's that careless, hopeless, romantic love – that feeling of 'I will do anything for you' and it's just incredible so yeah, 'rebel for you' means 'I'm all about you,'" she said.
This sounds like a woman in love.