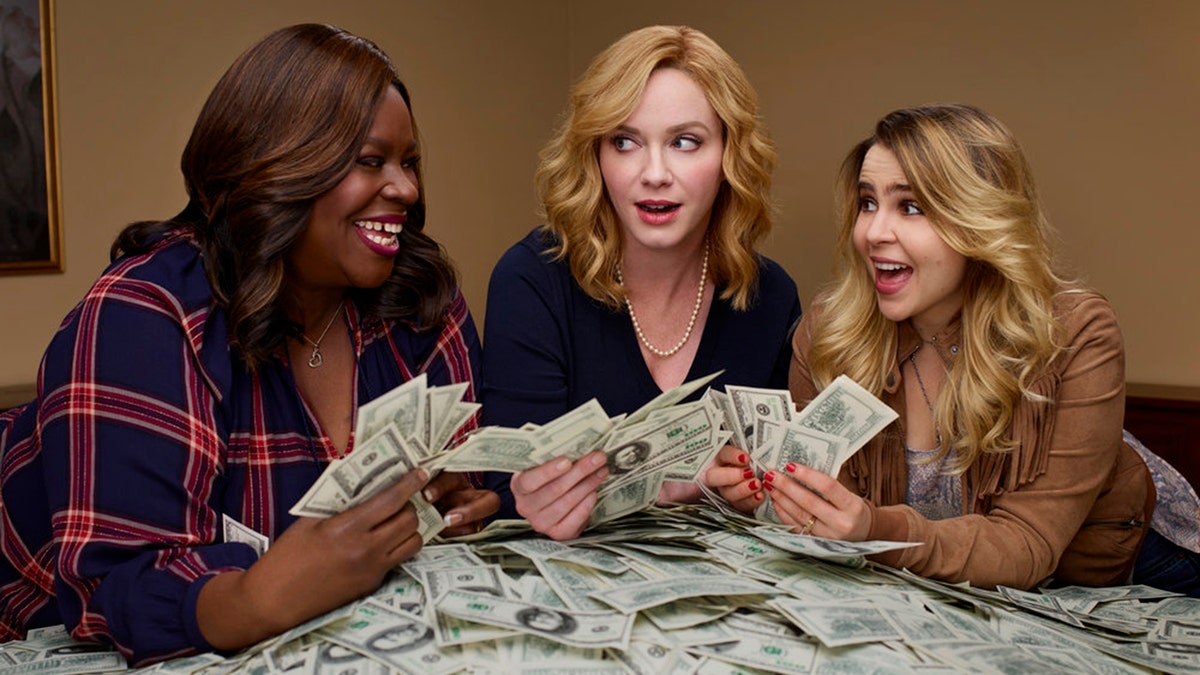 PASADENA, Calif. – Christina Hendricks said she was apprehensive about signing on for a network TV role but she decided to dive in for NBC's upcoming "Good Girls," a show about suburban women who rob a grocery store in order to take control of their financial struggles.
Hendricks said the show, which premieres in February, features an "edgy and dark" tone despite being on NBC.
"I was worried about being on network television. I was worried," she told reporters at the Television Critics Association's Winter Press Tour.
The "Mad Men" actress said after she read the script for the pilot she told Executive Producer Jenna Bans she would do the show as long as future episodes maintained the tone of the high-pressure pilot.
"I was like 'You have to promise me that you aren't going to back down from this and this is what it's going to be," she said of the show's tone. "They have. They've maintained it the whole time."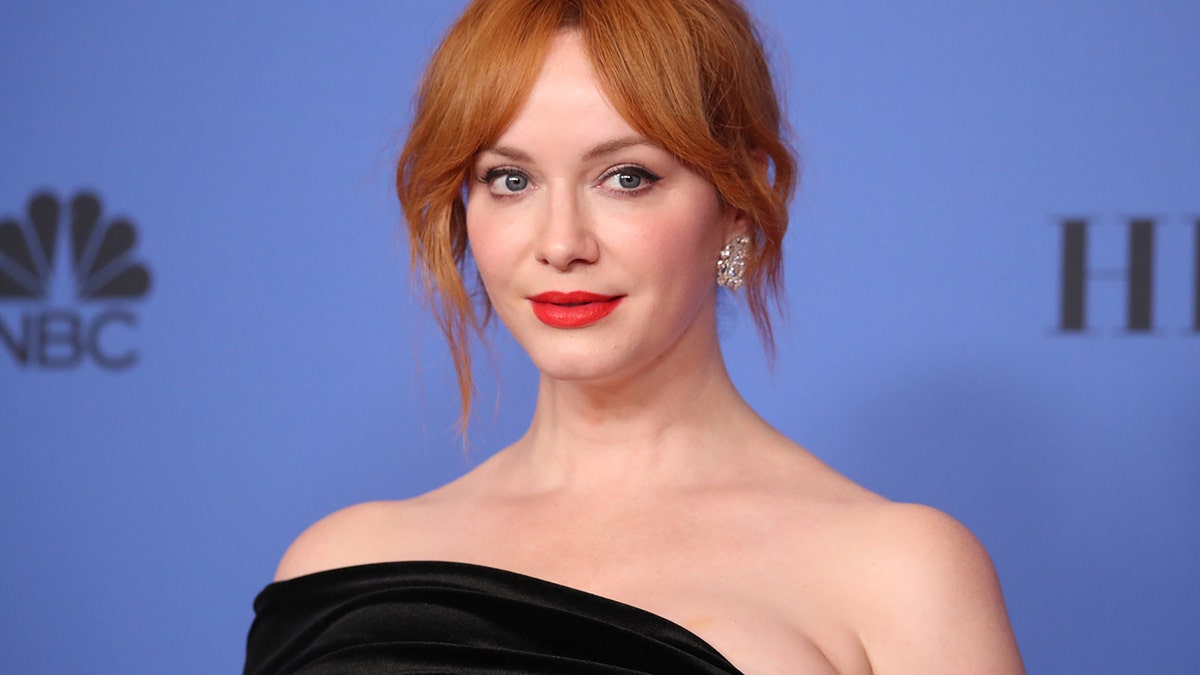 While filming the pilot about a heist, a real life robbery took place nearby, Hendricks revealed.
"When we were shooting the scene where we were robbing the grocery store, there was an actual real person trying to rob the store next door to the grocery store, and the cops had to come, and everyone had to back off," she recalled. "So it was sort of bizarre situation."
Her co-star Mae Whitman revealed filming had to be shut down temporarily.
Hendricks said filming the robbery scene was somewhat challenging.
"It was a long day and the guns were heavy and… we were there all day long, but it was a blast," she recalled.
Hendricks said the title of the show is a "big middle finger to the phrase" good girls because the women portrayed on the series are anything but that. She stars alongside Whitman and Retta.
The 42-year-old said many opportunities have come her way since "Mad Men" wrapped in 2015, but she felt a special connection to this show and felt compelled to say yes when she was approached about the role.
Hendricks plays Beth, a role that originally went to Kathleen Rose Perkins but was recast ahead of filming.
"It's tricky. You read a lot of things, and it's quite obvious that you're not interested… before a show like ['Mad Men'] you take who wants you… That [show] opened so many doors… and then all of sudden you have the pressure of choosing," Hendricks mused. "And it takes something really, really special."
"Good Girls" premieres on NBC on Feb. 26.