Christina Aguilera recalls 'being hurt' when she was pitted against Britney Spears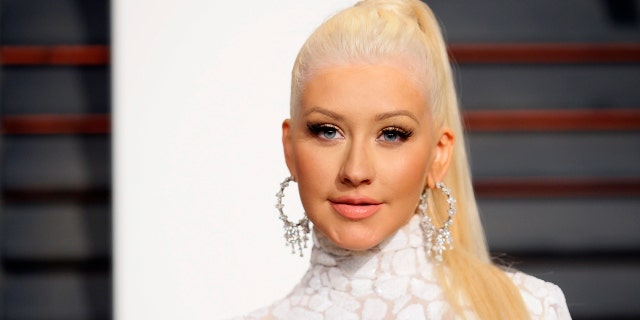 NEWYou can now listen to Fox News articles!
It's been nearly 16 years since Christina Aguilera released her "Stripped" album, but the star is now revealing how she felt after the record's backlash.
In a new interview with Cosmopolitan for its October issue, which the Grammy-award winning singer graces the cover of, Aguilera admitted that "It's hard to hear yourself being called names."
"I remember being hurt by these commercials on MTV, pitting Britney as the good girl and me as the bad girl," Aguilera, 37, recalled of being compared to Spears at the time.
"It's like, if I'm going to be demure and innocent, that's OK. But if I'm going to just be myself, I'm trouble."
Aguilera's 2002 single "Dirrty" was at the center of the controversy with its music video featuring the singer in risqué outfits.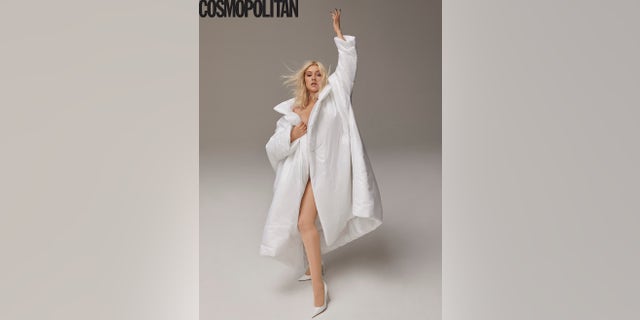 "I love the female body, and I think it's something to be proud of, not something that men should dictate ownership of," Aguilera explained to the outlet about women owning their bodies and just being themselves.
"'Dirrty' was extremely controversial at the time, but it would be nothing now," she continued. "I hope I paved the way and helped set the ground rules that women can be any version of themselves they wanna be…and proud of it."
Fast-forward to her latest album "Liberation," released in June, the star went for a different look for the cover compared to "Stripped" and her other previous records.
"I still love getting glammed up, but I want to show imperfections on this go-round," she said of her decision to go make up free.
"It's scary, but I'm up for the challenge. You can't tell me something I haven't already heard about myself anyway."