Chrissy Teigen and John Legend pregnant with second child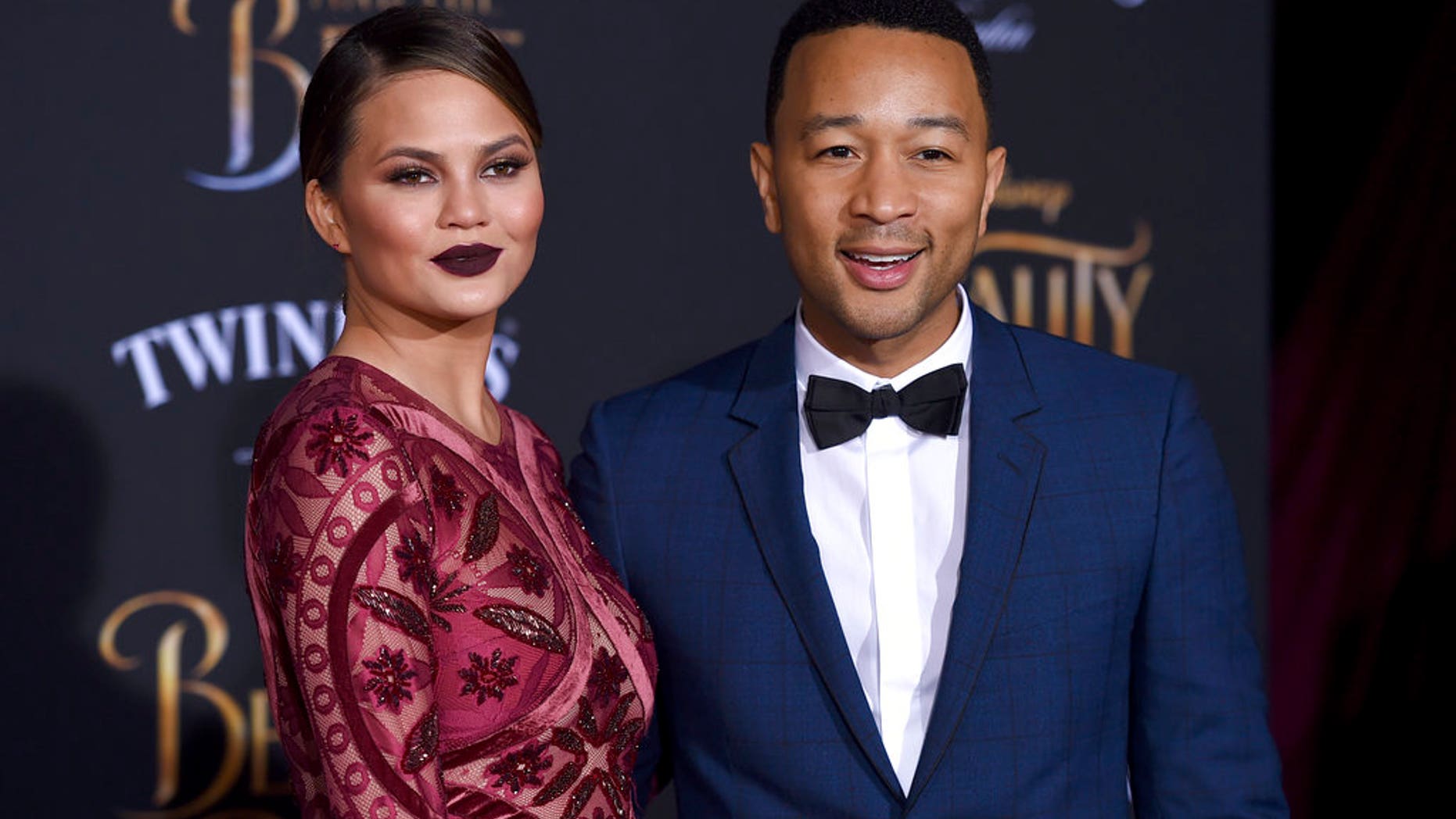 Model Chrissy Teigen took to Instagram Tuesday to share news that her and husband John Legend are pregnant with their second child.
Teigen, 31, posted a video of herself asking her first-born, Luna, "What's in here?" while showing off her baby bump.
"Luna, what's in here?" Teigen asked in the video, which is captioned "it's john's!"
"Baby!" Luna responded.
Legend, 38, jokingly commented: "Maury will have the final word on this."
The child will be Teigen and Legend's second, and could possibly be a boy, according to Entertainment Tonight.
CHRISSY TEIGEN LEAVES OUTBACK STEAKHOUSE WAITRESS A $1,000 TIP
The couple has been candid about their struggles with infertility. In August, Legend told Cosmopolitan that while the two are able to conceive on their own, it remains a challenge.
"I wouldn't say we can't conceive naturally, but I would say that it's enough of a challenge where it felt like we needed help," Legend said. "We're lucky that we're living in an age where we can conceive in other ways. [IVF] brought us Luna and hopefully it will bring us a few more awesome kids, too."