China box office: Hollywood profits less than 'earth-shaking'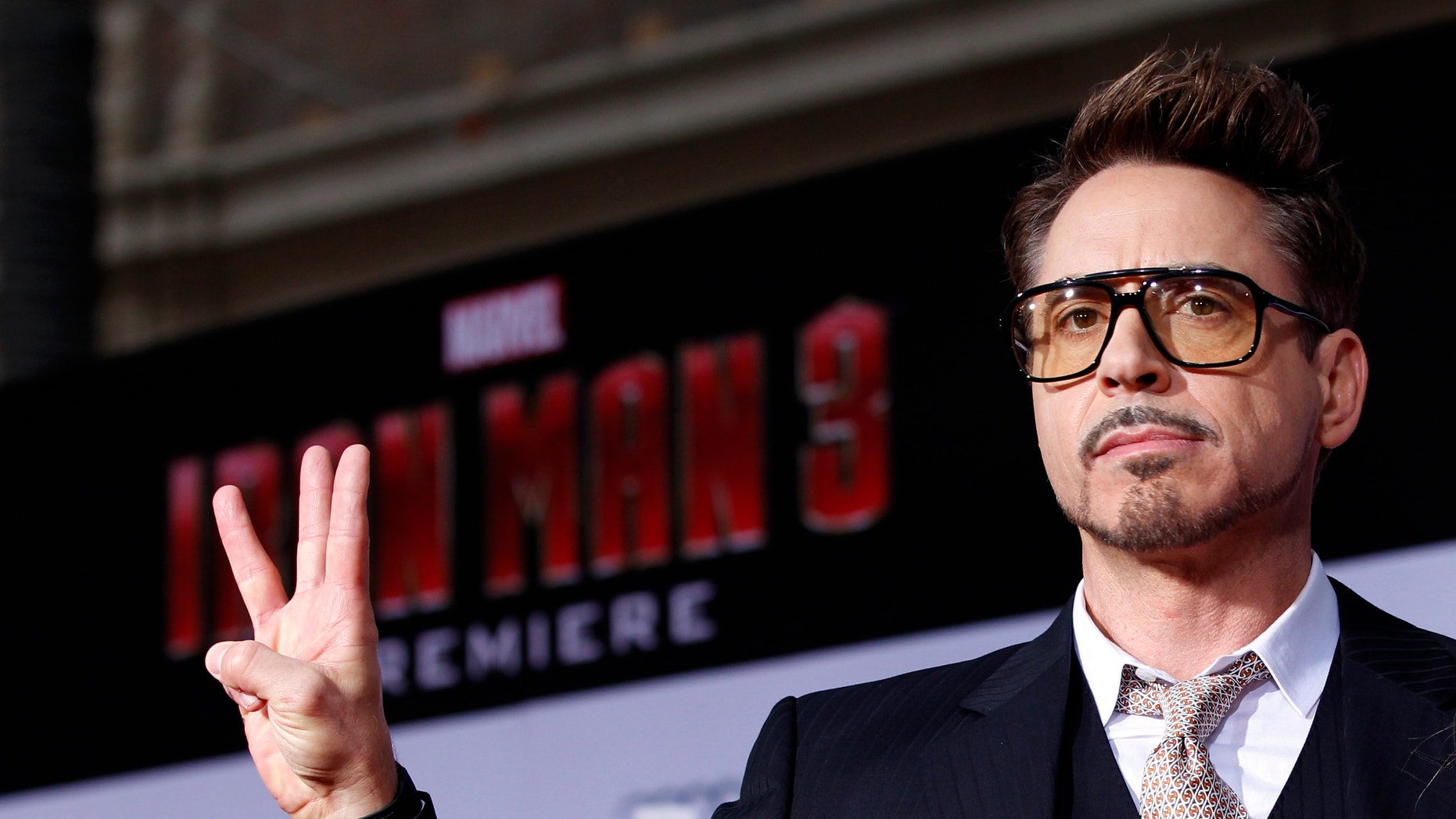 China has emerged as the second-largest market for movies, but Hollywood is only receiving a small slice of the nation's growing box office windfall.
That's according to Patrick Corcoran, veep and chief communications officer for the National Association of Theater Owners, who spoke Thursday on a panel at the Gabelli & Company Movie and Entertainment Conference in Gotham.
China's ticket sales hit $3.6 billion in 2013, the first time a foreign market has ever crossed the $3 billion mark. However, tight restrictions on non-Chinese producers' share of those sales reduces Hollywood's piece of the pie. Under current trade agreements, studios only receive 25 percent of ticket sales, as opposed to the domestic marketplace where they essentially share box office receipts evenly with theater owners. That meant that Hollywood studios only took out an estimated $324 million from the People's Republic last year.
It's "nothing to sneeze at," Corcoran said, but "not exactly earth-shaking."
It's worth noting that the revenue that flows to the Hollywood studios is effectively a net figure as the studios do not have to pay any P&A costs in the sprawling market. Those costs are picked up by China Film Group.
NATO is the lobbying arm for the exhibition industry and Corcoran acknowledged that there are times when the interests of the group's members deviate from those of the major studios.
Despite suggestions by Steven Spielberg and George Lucas last summer during a talk at the USC School of Cinematic Arts that the implosion of three or four big-budget movies could lead to a "big meltdown" for the movie business, the failure of major films such as "Pacific Rim," "RIPD" and "The Lone Ranger" did not imperil the exhibition industry.  Even when a movie flops, theater owners still get to sell some tickets, he argued.
"The industry did not die. It did not collapse," Corcoran said, arguing the summer was "phenomenal" for theater owners.
"Hollywood and exhibition's stories are always entirely the same…but what we all like is making money off of movies," Corcoran said.