'Chicago Fire' actress Dushon Monique Brown's cause of death revealed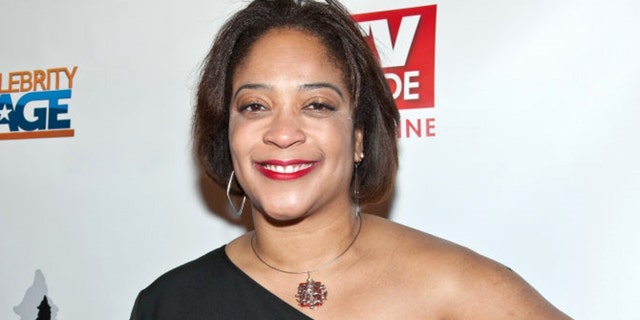 NEWYou can now listen to Fox News articles!
Sepsis has been determined as the cause of death of "Chicago Fire" actress Dushon Monique Brown.
On Thursday, the Cook County medical examiner's office revealed that the actress died of sepsis, a blood infection of unknown origin, according to NBC Chicago.
The medical examiner also said that hypertensive cardiovascular disease and obesity were contributing factors to the star's death.
Brown died on March 23 at St. James Olympia Field Hospital outside of Chicago.
A veteran of the Chicago theater scene, Brown appeared on NBC's "Chicago Fire" for six seasons as Chief Wallace Boden's secretary Connie. She also appeared on a number of other TV shows, including "Empire," "Shameless" and "Prison Break."
In March, "Chicago Fire" executive producer Dick Wolf said the show's family was "devastated to lose one of its own.
This article originally appeared on the New York Post's Page Six.