Charlie Sheen leaving Hollywood after 'Anger Management,' wants a life that doesn't involve 'worshipping fiction'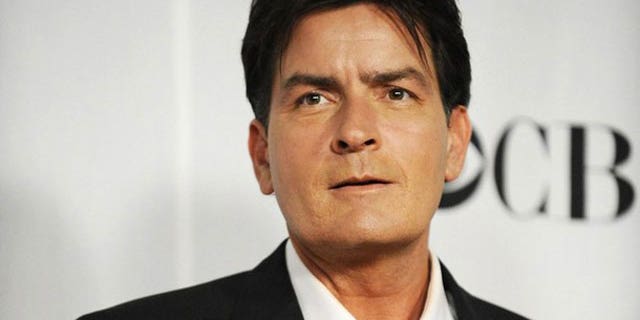 NEWYou can now listen to Fox News articles!
Charlie Sheen has had a long Hollywood career filled with many ups and downs, but it seems his new FX show "Anger Management" really will be the last time we see the once highest-paid actor in television do his thing in front of the cameras.
"Thirty years in, I mean come on. There's this whole ton of stuff to do that involves my children and the rest of my life that's not about like worshipping fiction," Sheen told Fox411's Pop Tarts column at the FX Summer Comedies party in Hollywood this week, after confirming that after this series he was parting ways with the acting profession.
Click here for more Charlie Sheen coverage
But in his latest project, the controversial screen star plays a successful, non-traditional therapist specializing in anger management – and the concept of helping others was what drew Sheen to the role.
"He doesn't judge anybody. He's just a guy trying to get by," he continued. "He's all about atonement, giving something back… He's cool and he's smart."
And it seems Mr. Sheen has learned a valuable lesson since his very public firing from hit CBS sitcom "Two-And-A-Half Men" last year.
"When you get traded, come back and kick ass," he enthused.
"Anger Management" premieres Thursday June 28 at 9pm on FX.