Charlie Rose faces backlash for rumored #MeToo-inspired comeback series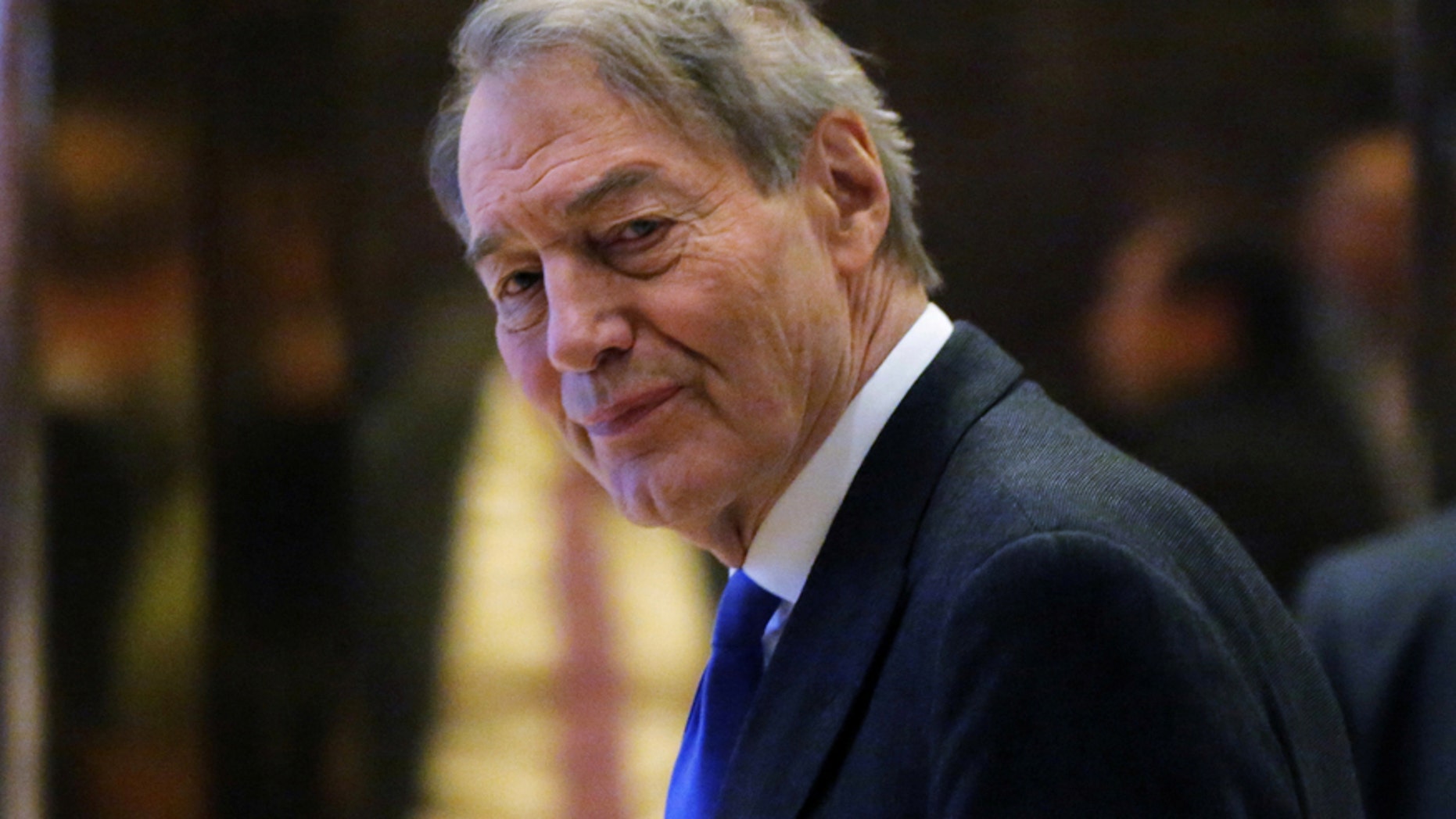 Charlie Rose is facing backlash after word spread that he is reportedly planning a series that tackles the #MeToo movement.
The show reportedly features the disgraced 76-year-old former news anchor interviewing other high-profile men who have seen their careers disintegrate following sexual harassment or assault accusations.

On Wednesday, Page Six reported that Rose had been selected to star in a potential #MeToo-themed show.
Women's advocate Tina Brown said at the Time 100 Gala she was approached about the possible #MeToo show. She did not reveal who was behind the idea for the series.
Talk of the show was began after Brown joked about the rumored series at a recent women's Q&A event in Brooklyn, N.Y. She quipped that the men involved in the special must be "planning their comebacks."

A source told Page Six Brown passed on being involved.
"Tina said she'd just been emailed about co-hosting a new show with Charlie Rose, in which they'd interview Louis C.K., Matt Lauer" and many more who were associated in #MeToo scandals.
After word of the possible show featuring Rose and other men of #MeToo got out, people took to social media to share their disapproval.