Charlie Rose accused of sexual misconduct by 27 women in report that claims CBS managers knew of his behavior
Twenty-seven additional women have accused Charlie Rose of sexual misconduct, in a report that claims managers at CBS and PBS were told about his alleged inappropriate behavior through the years.
In a new exposé published Wednesday by The Washington Post, 14 women who worked with Rose at CBS and 13 who worked with him at other companies claimed the disgraced TV star sexually harassed them.
CBS News denies that any human resources complaints were ever filed against Rose.
Acoording to The Washington Post, a woman named Annmarie Parr reported an inappropriate interaction with Rose to management way back in 1986.
Then 22, Parr said she was cornered by Rose and he asked her, "'Annmarie, do you like sex? Do you enjoy it? How often do you like to have sex?'"
The creepy questions prompted her to speak out to a senior producer, she said, who told her she would no longer have to be alone with Rose.
Decades later in 2011, Rose allegedly forcibly kissed an employee at a party. The woman told the Post she went to "CBS This Morning" executive producer Chris Licht about the incident but requested he not speak to human resources about it. Licht said he spoke to Rose about the alleged kiss and abided by the employee's request not to go to HR.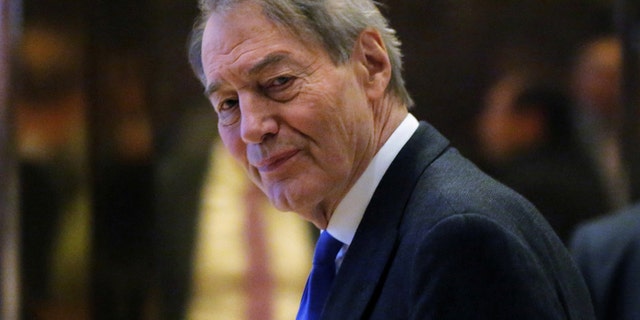 Several years later in early 2017, the Post reports a CBS News manager was once again alerted about Rose's behavior when Rose began having out of the office interactions with then-24-year-old Brooks Harris. Chelsea Wei, an executive assistant to "CBS This Morning" executive producer Ryan Kadro spoke to Kadro about the interactions she observed between Harris and Rose.
Wei said she told Kadro the pair were spending a lot of time together. She recalled telling her boss, "I'm telling you in case you have a lawsuit on your hands."
Kadro told the Post, "Ms. Wei did not tell me about inappropriate behavior by Charlie Rose toward Ms. Harris at any time. . . . Regarding your question about a 'lawsuit' — I don't believe she used that word."
Harris quit CBS News shortly after that when Rose hired her at his PBS show. She told the Washington Post he began making inappropriate comments to her after that, such as suggesting she have sex with another female employee. He was soon fired from both networks when details of his alleged misconduct emerged.
Another woman told the Post she told a PBS executive producer that he grabbed her breasts in a car in 2003. She said the producer responded to her complaint by claiming the star was harmless.
Rose denied the allegations in the latest article about his behavior, telling the Washington Post, "Your story is unfair and inaccurate."
Other instances of his alleged misconduct are detailed in the article, which The Washington Post said was compiled following five months of research and interviews with more than 100 people. A former research assistant at NBC News, who is now 63, told The Post Rose exposed his penis to her and groped her breasts in 1976.
"This other personality would come through, and the groping would happen," Joana Matthias said.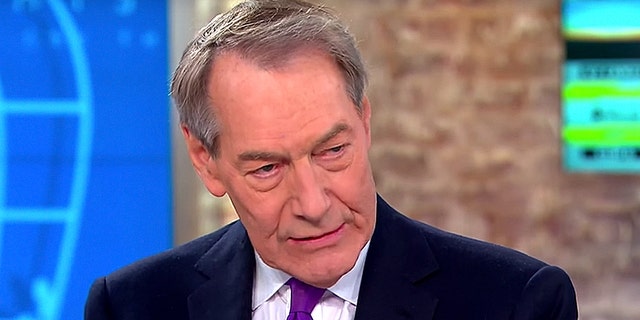 A woman who worked with Rose at "60 Minutes" said many women at CBS feared being harassed by the star.
"I had been there long enough to know that it was just the way things went," Sophie Gayter told the Washington Post. "People said what they wanted to you, people did what they wanted to you."
She said she worked at "60 Minutes" in 2013 and claims Rose grabbed her butt in the office.
Disgraced TV host Rose was first accused of grabbing women's genitals, walking around naked in front of them and making lewd phone calls in a new bombshell report the Post published in November, in which eight women detailed their alleged experiences with Rose.
Rose was fired by PBS and CBS at the end of 2017.
CBS News told the Post it has changed its policies since Rose's firing.
"Since we terminated Charlie Rose, we've worked to strengthen existing systems to ensure a safe environment where everyone can do their best work," a statement from CBS said. "Some of the actions we have taken have been reported publicly, some have not. We offer employees discretion and fairness, and we take swift action when we learn of unacceptable behavior."