Celebrities react to the death of actor Jack Klugman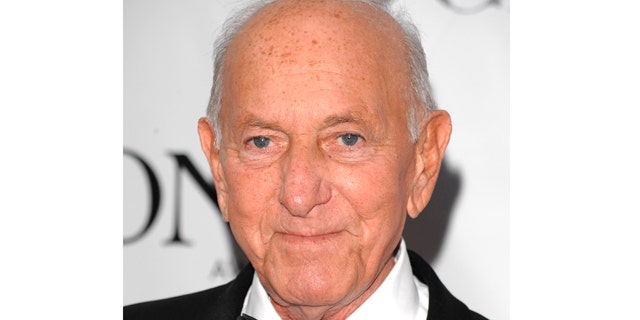 NEWYou can now listen to Fox News articles!
Celebrities on Monday reacted to the death of "Odd Couple" star Jack Klugman, who died Monday at age 90. Here are samples of sentiments expressed on Twitter:
------
"R.I.P. Jack Klugman, Oscar, Quincy a man whose career spanned almost 50 years. I first saw him on the Twilight Zone. Cool guy wonderful actor." -- Whoopi Goldberg.
------
"You made my whole family laugh together." -- Actor-director Jon Favreau, of "Swingers," `'Iron Man" and other films.
------
"I worked with Jack Klugman several years ago. He was a wonderful man and supremely talented actor. He will be missed" -- Actor Max Greenfield, of the "New Girl" on Fox.
------
"So sorry to hear that Jack Klugman passed away. I learned a lot, watching him on television" -- Dan Schneider, creator of Nickelodeon TV shows "iCarly," `'Drake and Josh" `'Good Burger," `'Drake & Josh."